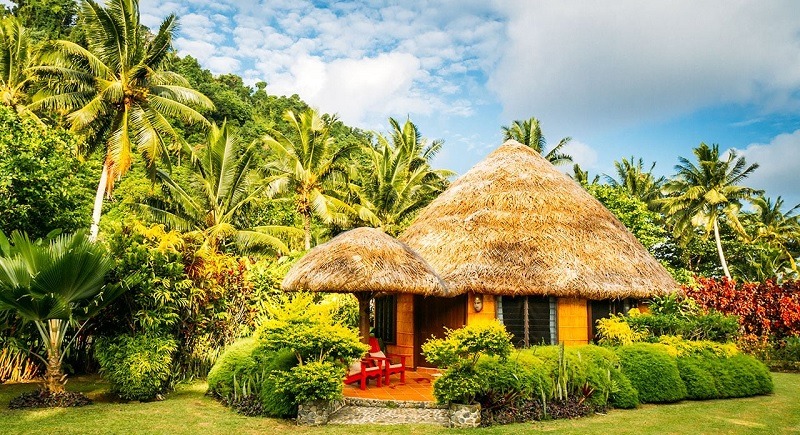 With so many options to choose from besides hotels, why should you restrict yourself when it comes to accommodations? This is specifically the case when a hotel can take a large chunk out of your trip's budget. With the options below, you will pay a fraction of the cost and put your savings toward the memorable adventure or splurge on local food.
If you must book a traditional hotel, earn free nights with one of our favorite credit cards for hotel benefits and rewards.
---
Vacation Rentals

Unique and affordable, vacation rentals tend to be much bigger than hotel rooms, so they are a good option for groups and families to spread the cost out. Also, cooking our own meal is n your kitchen can save you even more money since you won't be eating out as much.
Sites: HomeAway, Rent by Owner
---
Short-Term Rentals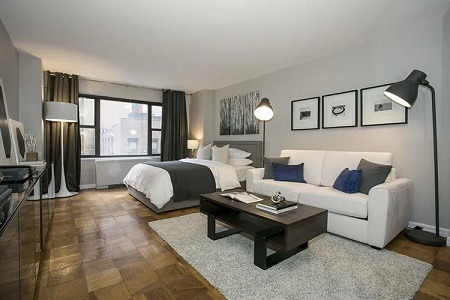 This is probably the most popular go to option for hotel alternatives, short-term rentals includes a room in someone's house, a cottage or a private studio apartment, for low rates. If you are two or more people, it is often going to be much cheaper than a hostel dorm.
Short-term rentals are a way for hosts to make a little extra money on rooms or properties they could spare while giving you a local's perspective as well as a great deal.
Sites: AirBNB, Homestay, 9flats 
---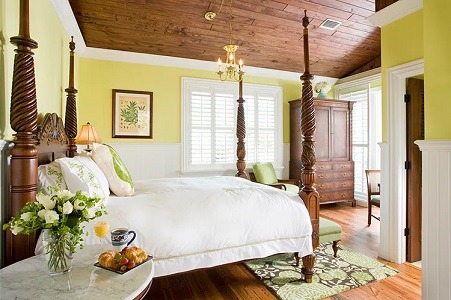 If you don't mind using the bathroom down the hall, bed-and-breakfasts offer the coziness and attention you won't get from hotels. Plus, breakfast is always covered. If you're lucky, the room you're supposed to share a bathroom with might not even be booked!
Sites: Bed and Breakfast, BnB Finder
---
Hostels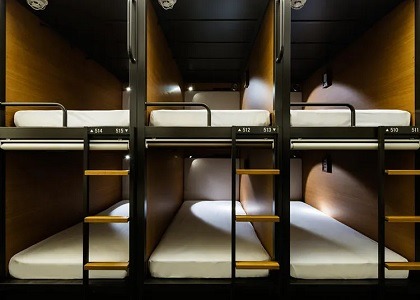 This is a good hotel alternative for budget travelers of any age. If you are not comfortable for a bed in a shared dorm, most hostels offer a basic private room with an EnSite bathroom for much less than the cost of a cheap hotel room.
Sites: Hostelworld, Hostels, Hostelbookers, Hostelling International
---
Homestays & Couchsurfing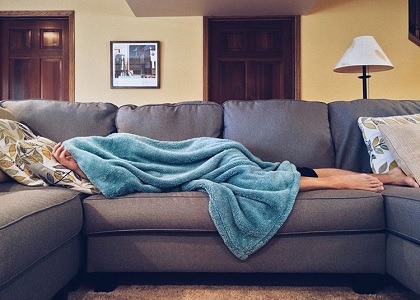 The absolute cheapest option is to sleep in someone's spare bed or a living room couch. In some cases, it may even be free depending on how well you know the person. Couchsurfing is also a great way to meet to locals and get an authentic travel experience.
Sites: Servas International, Couchsurfing, Be Lodged, Homestay, Hospitality Club, Homestay Web
---
Camping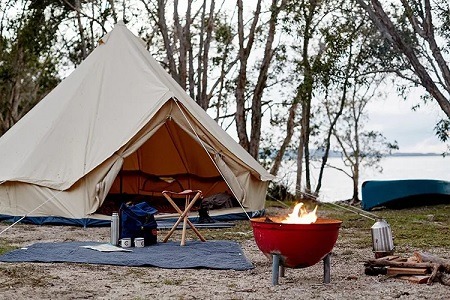 Love sleeping under the stars? You're in luck, camping is one of the cheapest options on this list. If you cook your meals over the campfire instead of dining out at restaurants, you'll be saving even more. Stay in a cabin or go glamping if you're not too keen on sleeping on the ground.
Sites: Gamping, Free Campsites
---
Boathouses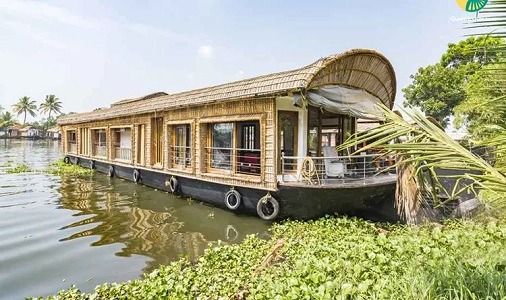 If you are heading to a place that is known for canals, rivers, lakes or oceans, definitely consider a boathouse as your main stay. Your options may include anywhere from a cruiser with a cabin to a nice yacht. Got your boating license? This could make everything more interesting as you can rent a boat for your visit.
Sites: Beds on Board, Get My Boat, Boat Setter
---
Farmstays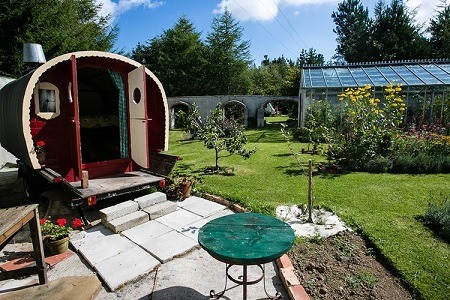 This category covers working ranches, cattle farms, rural B&Bs and more, and you don't necessarily have to milk a cow to partake in it. Tasks include feeding a bottle to a lamb, throwing down cornmeal for chickens, learning how to make cheese or even spinning wool. Farmstays are especially popular in Europe, Australia and New Zealand.
Sites: Farmstay Planet, Workaway, World Wide Opportunities on Organic Farms
---
Academic Housing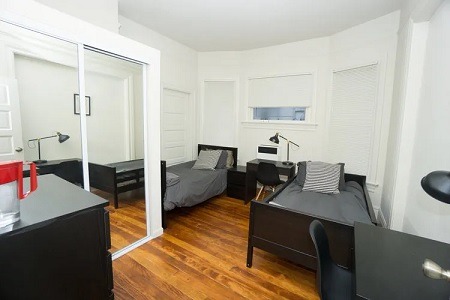 When students head home for summer break, colleges and universities will occasionally open their vacant dorms to travelers. These affordable accommodations are super basic, often with shared bathrooms.
Sites: University Rooms, Academic Homes, Sabbatical Homes
---
Religious Housing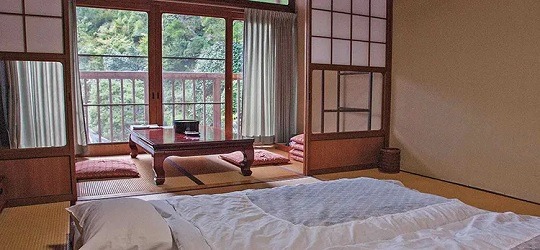 Check to see if there are any affordable accommodations offered by religious organizations where you're traveling. If you're going to Italy, look into convents and monasteries. Heading to Jerusalem? Hit up Christian or Jewish guesthouses. The local tourist board website will be your best friend in this search.
Sites: Monastery Stays
---
Home Exchange
Swapping houses is a great way to enjoy all the conveniences that a house bring such as kitchen, laundry, Wifi, etc, while still travelling. If you want to be a member of a home exchange network, you will usually pay an annual fee which sots about the same as a one night stay in a hotel room.
Sites: Love Home Swap, Home Exchange, Home for Exchange
---
Bottom Line
If you're looking for a place to stay to help you save some money on your future travels, definitely consider some of the options we have above as they are much cheaper than staying in a hotel. On top of being money savers, the above options tend to offer more amenities for the price than a traditional hotel would. For more posts like this, check out our list of 99 Tips, Tricks, And Easy Ways To Save Your Cash.