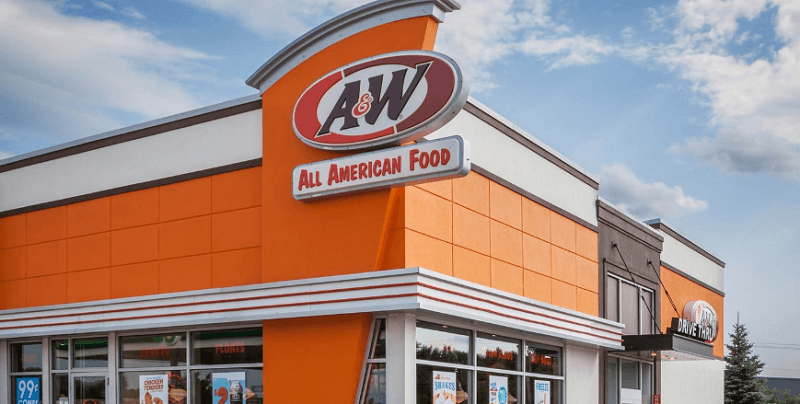 There are not enough words of thanks to those who are serving, but what many companies can do is lend a helping hand from food to apparel. A&W is one of those who want to support and help those who are serving by giving military people 10% off when you dine.
Simply show your valid military ID to receive your discount. As well as being applicable any time at participating locations. A&W doesn't just show their gratitude during Veteran's day this is valid at all times. Just show your ID and enjoy your a fresh mug of root beer and burger!
A&W Military Discount Promotion
Discount: 10% Off Purchases (May vary by states and locations)
Eligibility: Active members
Availability: Nationwide (Locator) In-store Only
What To Do: Present your military ID at checkout.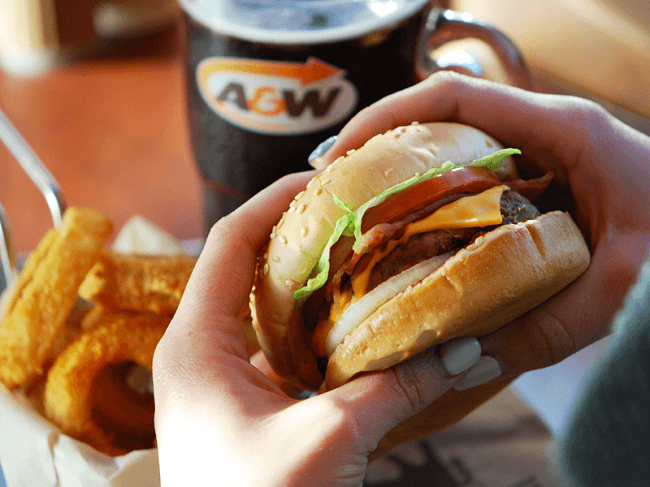 Military Discounts
If you are one of those serving, military discounts is the country's way of showing that they are grateful for the service you have provide. It's not easy fighting for our country and we want to show some type of support to our best ability. These discounts are here to help support everyone that are fighting or has boldly fought.
Most of the time, you only need your military ID to receive awesome discounts. Additionally, you can keep track of our other Military Discounts with our Best Veterans Day Freebies and Memorial Day Deals & Freebies. These discounts are given to give back to the service men and women that are devoted to fight for our freedom and here on HMB we thank you for your service. Stay Strong!
Bottom Line
If you are serving, you deserve the best support that you can get. A&W wants to show their thanks by giving you guys 10% off your meal. This discount applies at any time, not just on Veterans Day.
Simply enjoy your food because you deserve all the blessings and benefits you can get. If you're interested in more ways to Save Money, check out our extensive list of Best Military Discounts, here on HMB!