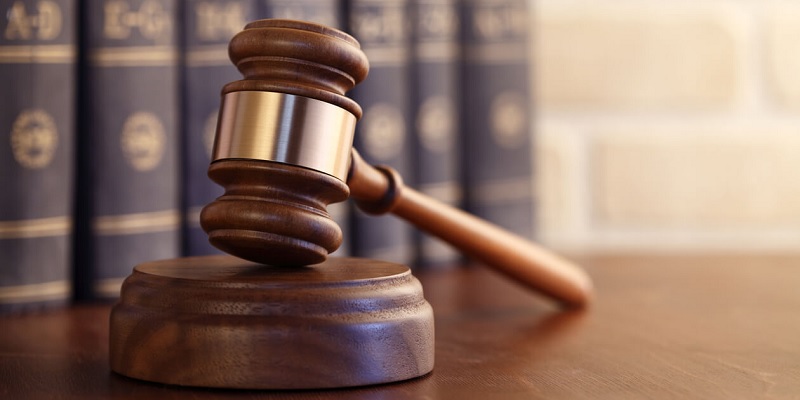 Barlean's Organic Oils agreed to pay over $1.6 million as part of a settlement to resolve claims its coconut oil products are not "healthy" as advertised. No proof of purchase is required for consumers to benefit.
Barlean's Organic Oils sells various types of oils and oil-based supplements, including several types of coconut oils. According to a class action lawsuit, the brand misleadingly markets its coconut oil as "healthy" and able to boost "metabolism, supports the heart and immune system and provides quick energy."
Barlean's Organic Oils Coconut Oil False Advertising Class Action Lawsuit
Who's Eligible:

Consumers who purchased Barlean's Organic Virgin Coconut Oil (16-, 32- or 60-ounce), Barlean's Organic Culinary Coconut Oil (32-, or 60-ounce) or Barlean's Organic Butter Flavored Coconut Oil (16- or 32-ounce) between Jan. 24, 2015, and Nov. 10, 2022

Estimated Amount: Varies
Proof of Purchase: No
Claim Form Deadline: 01/19/2023
Case Name & Number:

Testone, et al. v. Barlean's Organic Oil LLC, Case No. 3:19-CV-00169-RBM-BGS, in the U.S. District Court of Southern California

How to file a claim:

Head over to the Claim Form.
Read over the claim form to see if you are eligible.
Complete the claim form with your info.
Submit your claim form to receive your potential award!
(Click here to file a claim)
Bottom Line
Don't forget to take a look at our full list of Class Action Lawsuit Settlements! Be sure to give our list of No-Proof Class Action lawsuit to see other settlements you may qualify for.