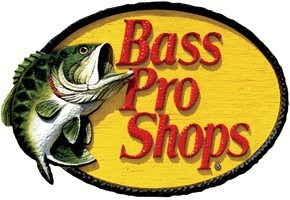 In a settlement reached with Bass Pro Shop, you can now get up to $100 from a pool of more than $4 million to be divided evenly to Class Members. The Bass Pro call recording class action lawsuit was filed by a customer who claims the retailer recorded his phone call without permission in which he disclosed personal identification and financial information to a customer service representative.

Bass Pro Shop Class Action Lawsuit Settlement:
Claim Form Deadline: 10/24/2014
Who's Eligible: For people in California area code who has at least one recorded telephone call to Bass Pro between March 14, 2012 and March 27, 2013 or at least one recorded telephone call from Bass Pro between March 14, 2012 and April 3, 2013.
Estimated Amount: Varies, may be up to $100. The Bass Pro settlement fund will be divided equally among Class Members.
Proof of Purchase: Telephone Number where you received or originated the calls to Bass.
Case Name & Number: McDonald v. Bass Pro Outdoor World LLC, et al. Case No. 3:13-cv-00889
Visit the Bass Pro Outdoor World Settlement Website to claim from a pool of $4,000,000 if you qualify. This settlement resolves a class action lawsuit that alleges that Bass Pro Outdoor World recorded outbound and inbound calls with their customers without a disclosure of intent to record. Even though they agreed to settle the case, Bass Pro Outdoor World denies any wrongdoings. See our complete list of Class Action Lawsuits!