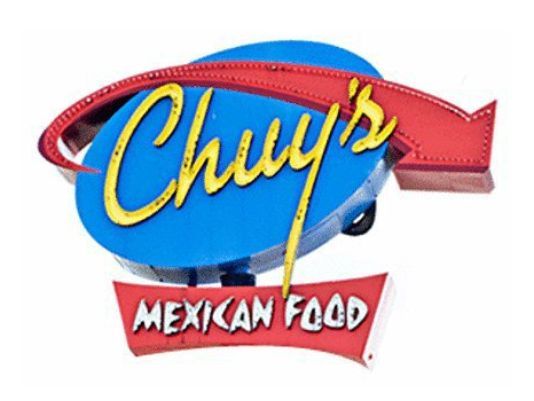 Is your birthday around the corner? In the mood for delightful food festivities? Stop by Chuy's Mexican Restaurant on your birthday and receive a Free Traditional Dessert on the house!
You do not have to sign-up your email to a rewards program or anything like that, although if you choose to do so, you'll be able to take advantage of more special offers from Chuy's. Just let the server know that you're celebrating your birthday and easy like that, you'll be able to enjoy a dessert of your choice!
Chuy's Birthday Freebie
Availability: Nationwide
Birthday Freebie: Free Dessert
Requirement: None
How To Get A Free Birthday Freebie
 Stop by Chuy's Mexican Restaurant on your birthday.
Claim your Free Dessert!
Bottom Line
In honor of your birthday, Chuy's Mexican Restaurant is offering Free Dessert on the house! You don't have to really sign up for their rewards program to get this offer, but it'd really help for more insiders on future offers that they have.
I don't really know how generous their loyalty rewards program is, but if you find yourself frequently at Chuy's, it may be a good idea to go ahead and sign up. If you want more birthday freebies, don't forget to check out our full list of how to save money, Free Food Deals and Freebies For Your Birthday!