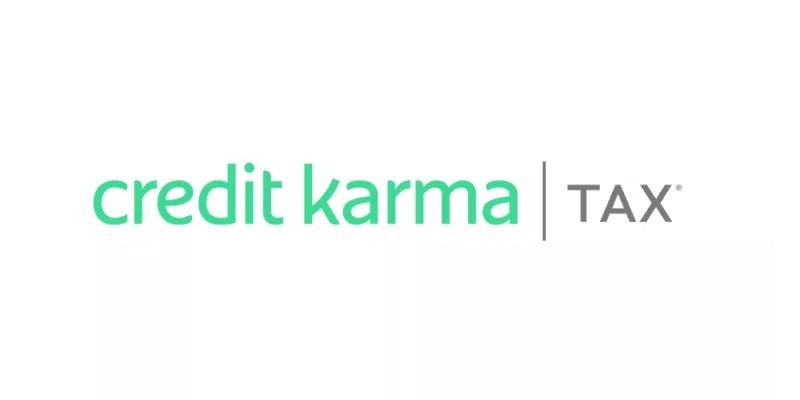 Find the latest Credit Karma promotions, offers, and deals here.
Credit Karma is well known for their credit-monitoring service and can help you with your taxes, even if you have no previous tax knowledge. With Credit Karma, you can get your TransUnion and Equifax credit scores for free. They are up-to-date with the latest tax laws, so you can be confident your taxes will be done right.
Remember, Credit Karma always offer File Taxes for Free so sign up today. You can always come back to HMB for other great ways to save money!
See the best tax services here.
---
Credit Karma Features
---
Credit Karma Tax provides one DIY tax filing product for federal and for state returns. The platform can handle most IRS forms and schedules, and offers online filing in 40 states and the District of Columbia. Here are notable features:
Smart File: You will only be shown the tax forms you need for your situation, streamlining the filing process. The software will also grab your W-2 information when you import your data from last year's return (even if you used TurboTax, H&R Block or TaxAct) or when you upload a photo of your W-2.
Audit Defense: Credit Karma Tax provides free audit defense. In the event you get audited, the service will help you communicate and respond to the IRS.
Maximum Refund Guarantee: If you receive a larger federal tax refund or owe less in federal taxes when you file with another online tax prep service, Credit Karma Tax will make up the difference, for up to $100.
Accurate Calculations Guarantee: Credit Karma Tax will repay you, for up to $1,000 if you get hit with penalties or interest due to a calculation error
Customer Service: There is 24/7 chat support available, albeit during tax season only. When it's not tax season you can get ahold of the support team via email.
(Visit the link above to start estimating your refund with Credit Karma)
---
Credit Karma Pricing
---
The services offered by Credit Karma are 100% free, even if you're taking deductions or credits. There are no upsells or hidden fees so you can use the software to file both your federal and state returns in peace. It is important to note that Credit Karma Tax does not support every tax situation in 2021, such as multi-state tax prep and complex investments.
---
Credit Karma Limitations
---
It is important to keep in mind the following limitations before choosing to file your taxes with Credit Karma:
Their services are not available in all states. Check here for availability.
Credit Karma Tax is missing some forms.
There is no professional specialized support provided.
That said, Credit Karma Tax does support more tax situations than the average free tax filing services (like income from rental property, student loan interest, and income made as an independent contractor). If you have a simple return and you're comfortable filing online yourself, then you probably won't need support from a tax professional.
---
Current Credit Karma Promotions
---
File Taxes for Free
Tax season is here and you can file your taxes for free with Credit Karma! Filing is always free for all forms with no hidden fee or those surprises!
Get itemized deductions, business income, self-employment tax, and/or capital gains and losses. Plus they have the max refund guarantee of $100, plus a free audit defense if you get audited!
What's includedNot included
Free Federal filing with free e-File for 90%+ of filers with no income restrictions.
Free State filing with free e-File for 40 states + Washington DC. (Not all states require you to file state income taxes.)
Max Refund Guarantee
Free Audit Defense
Option to print and snail mail if you choose not to e-File.
Popular forms included by Credit Karma Tax that other "Free" options often don't cover:
Schedule C – Profit or Loss from Business (Sole Proprietorship)
Schedule D – Capital Gains and Losses (Stock Sales)
Schedule E – Supplemental Income and Loss (Rental property)
Schedule SE – Self-employment tax
Credit Karma will NOT support the following this year:
Multiple state filings
Part-year state filing
Foreign earned income
State returns for married filing separately in community property states*
State filing without a federal filing
(Visit the link above to start estimating your refund with Credit Karma)
---
Bottom Line
This is your chance to get help with your taxes! Credit Karma offers you a chance to File Taxes for Free! Simply head to their easy to use website to get the process started. With a service like this being offered for free, I would use this to get my taxes done with for the year while barely lifting a finger.
However, if you prefer another tax service, you can checkout providers like TurboTax, H&R Block, or TaxAct. If you want to save even more money, you can purchase discounted gift cards and perhaps save even more money with the best cash back shopping portals!