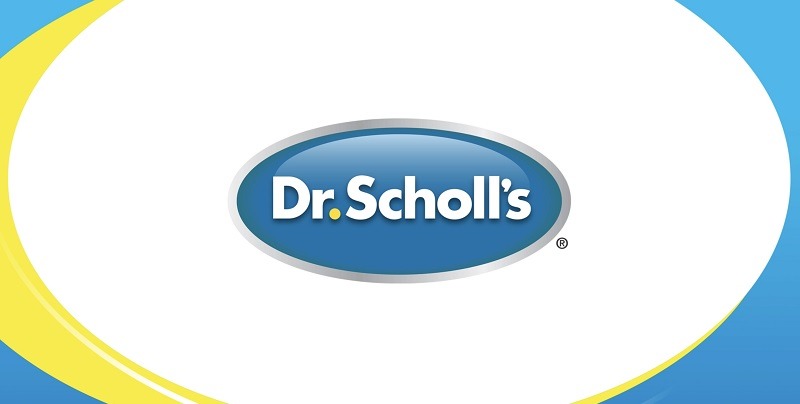 Find the latest Dr. Scholl's Promotions, deals, discount codes, and savings here!
Dr. Scholl's is having promotions to help you save money! Right now, head over to the Dr. Scholl's website where you can score some great savings with these promotions. A life changing comfort brand, Dr. Scholl's is here to offer some more great deals.
About Dr. Scholl's
---
Dr. Scholl's is an iconic brand that has been at the forefront of the foot care industry for more than 110 years. The company was founded in 1906 by William Mathias Scholl, M.D., whose focus on scientifically supporting the feet to improve mobility helped Dr. Scholl's become a household name.
---
Current Dr. Scholl's Promotions
---
30% Off Purchase Coupon
Dr. Scholl's is offering a promotion for Labor Day where customers can get a 30% Off Purchase Coupon when they apply promo code DRSLABOR at checkout. Keep in mind, this offer will only last through September 8, 2020, so take advantage of it while it's still around.
Offer expiration: September 8, 2020
What you'll get: 30% Off Purchase Coupon
Promo Code: DRSLABOR
Who is eligible: Nationwide. Online.
How to earn it: 

Click the link below to view Dr. Scholl's Online
Use promo code DRSLABOR to redeem
(Click here to learn more about this promotion)
---
Bottom Line
Do you wanna start saving money on your shopping trips? These deals are here for you to save money on your own comfort. Dr. Scholl's products are great for people who want more comfort in their everyday lives. Check out these Dr. Scholl's Promotions to help you save some money on shopping.
For more tips and advice on how to save money, make sure to check out our discounted gift cards.