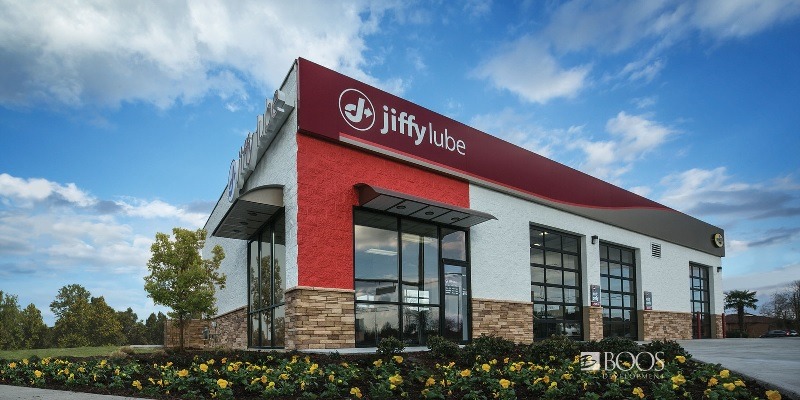 Find the latest Jiffy Lube promotions, discount deals, and coupons here.
Are you currently looking to do an oil change for your car soon? If so then these promotions are for you! Jiffy Lube is an American Brand of automotive oil change specialty shops. They offer services dealing with oil changes along with other vehicle services! In addition, they also provide other services, such as brake services, cooling system services, and more!
Note: Do you do spend quite a bit across several categories like travel, restaurants, entertainment, etc and want to be rewarded for it? I recommend checking out the Wells Fargo Cash Wise card, the Chase Freedom Unlimited card, or the American Express Cash Magnet card to earn a flat rate cash back on all of your purchases! That means more money back in your pocket! For more options, see our list of credit card bonuses.
About Jiffy Lube
---
Jiffy Lube is a leading provider of automotive preventive maintenance. With a national footprint of more than 2,000 franchisee owned service centers across the country, Jiffy Lube offers a range of services from oil changes and tire rotations, to everything in between.
Jiffy Lube technicians are not just highly trained in preventive maintenance, they are also highly trained in customer service. So if you have any questions about vehicle maintenance or the services performed at any Jiffy Lube service center, your technician will help you find the resources and information you need, whether it's in-store, online or by accessing your vehicle manufacturer's recommendations.
---
Current Jiffy Lube Promotions
---
Oil Change Coupons
Jiffy Lube is currently offering a promotion where you can get $7 Off their signature service oil change! Oil Changes are necessary for your car's engine to help keep it in good shape. Be sure to take advantage of this coupon because it won't last long!
Promotion: $7 Off Signature Service Oil Change
Offer Expiration: Limited time offer
Availability: Participating locations
How to get it: Navigate to the Jiffy Lube site and print out the coupon
(Click here to get coupon at Jiffy Lube)
---
Jiffy Lube $50 Gift Card for $37.50
Currently, Jiffy Lube is offering a promotion where you can get a $50 gift card for $37.50. To get this gift card, be sure to use promo code EMCTCTV34 upon checkout. This promotion is available from now until July 8, 2019.
Promotion: Get $50 Jiffy Lube Gift Card for $37.50
Offer Expiration: July 8, 2019
How to get it: Purchase the gift card above and use promo code EMCTCTV34 at checkout
Terms & Conditions: The Digital Deliver / Gift Card Disclaimer applies to this product. Please note that this product is non-returnable and non-refundable. Limit 3 per customer.
(Click here to buy gift card at Newegg)
---
Bottom Line
This is a great opportunity to take advantage of some savings for your car! Jiffy Lube is always here to assist you and your car needs. This is also a sure way to make sure you have funds to fix or change anything in your car that may be needed!
If you like these deals, be sure to save this post as we will update it with more Jiffy Lube promotions. In addition, be sure to also check out our full listing to see how to save money! We also have a great listing of gift card deals so stop on by!