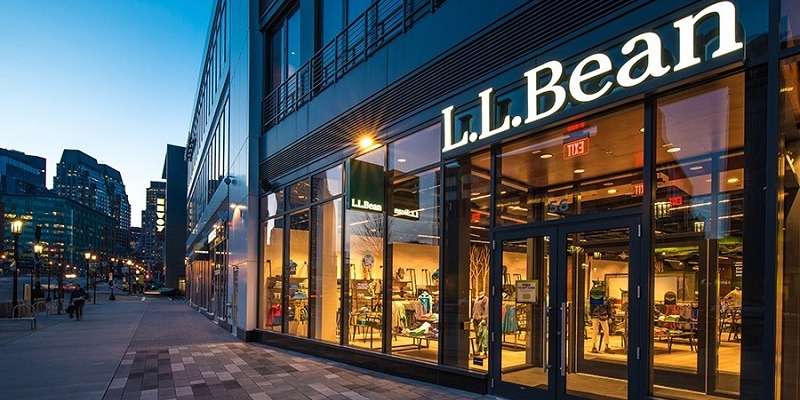 L.L. Bean provide quality clothing, shoes, outdoor gear and more at affordable prices. Take advantage of this promotion from L.L. Bean where you can get an extra 25% off with promo code "SAVE25" valid for today only, May 2, 2019.
Enjoy free shipping courtesy of L.L. Bean on your orders that will insulate you from the cold. Stocking quality clothing is quick and simple when you have awesome deals like this. L.L. Bean offer thousands of styles for you to choose from at low prices so check out this offer while supplies last.
L.L. Bean Clearance Promotion
Promotion: Extra 25% off
Promo Code: SAVE25
Expiration Date: May 2, 2019
Availability: Offer valid at llbean.com, by phone, at retail stores or on the L.L.Bean App; not valid at L.L.Bean Outlets or through our global.llbean.com website.
Terms & Conditions: Offer valid through May 2, 2019 at 11:59 PM EST or while supplies last at L.L. Bean.com, by phone, or retail stores. Not valid at L.L. Bean Outlets. Exclusions apply on certain brands & services.
How To Save Money at L.L. Bean
Navigate to L.L. Bean promotional website.
Add qualifying products you wish to purchase into your cart.
Remember to apply promo code "SAVE25" in order to get 25% off qualifying items.
Bottom Line
Now is the time to fill up your wardrobe with great quality clothing at a bargain price. You can get an extra 25% off and get free shipping with $50+ purchases on thousands of qualifying items during L.L. Bean clearance special. Get in on the action now!
Let your friends and family know about this great deal. While on your shopping spree, don't forget to enter the promo code "SAVE25". There are plenty ways to save money, such as earning Credit Card Bonuses. Check out our full list!