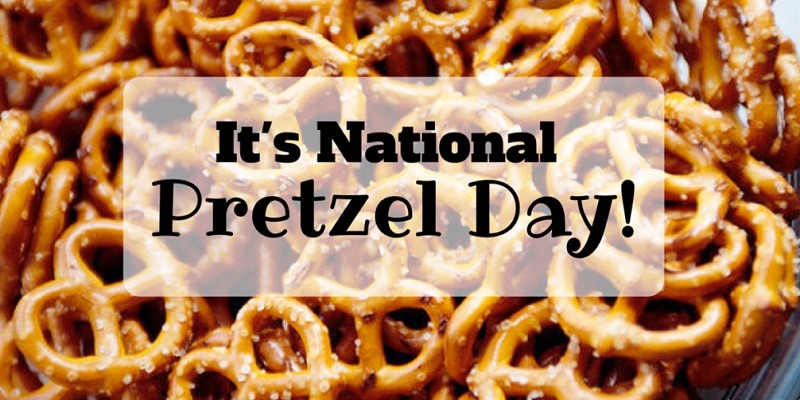 National Pretzel Day lies on April 26, 2019. This day is in celebration of the innovative and delicious snack, the pretzel. The name pretzel actually comes from the word "pretiola" or "little rewards." Did you know that the average American consumes about 1.5 pounds of pretzels per year.
The first pretzel to journey to America is thought to have come over on the Mayflower. It's one of the most popular snacks that America has stuck with for centuries. For this special holiday, you can earn free pretzels or discounts! We have listed several options for you guys to try out. Let us know if we missed a location or deal!
National Pretzel Day Promotions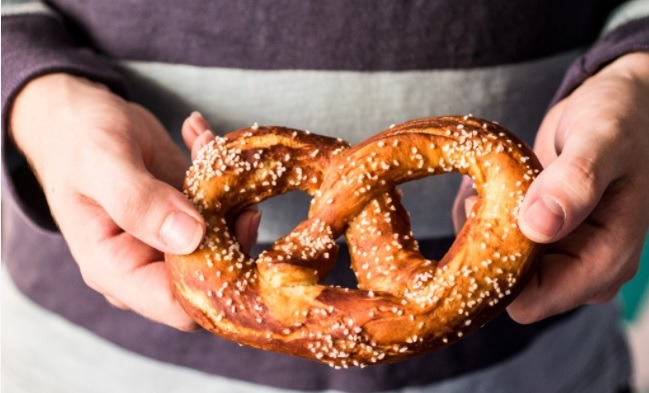 Bottom Line
Come grab a delicious pretzel soon because National Pretzel Day is on April 26, 2019! This delicious holiday is in celebration for one of America's favorite snack, the Pretzel. We have listed several opportunities for you to earn a free pretzel or even discounts that you can utilize.
Fun Fact: pretzels without salt are called "baldies". HMB has you covered on delicious food deals. Let us know where you'll be getting pretzel or if we have missed out on some deals! Don't forget to check out birthday freebies, or restaurant gift cards!