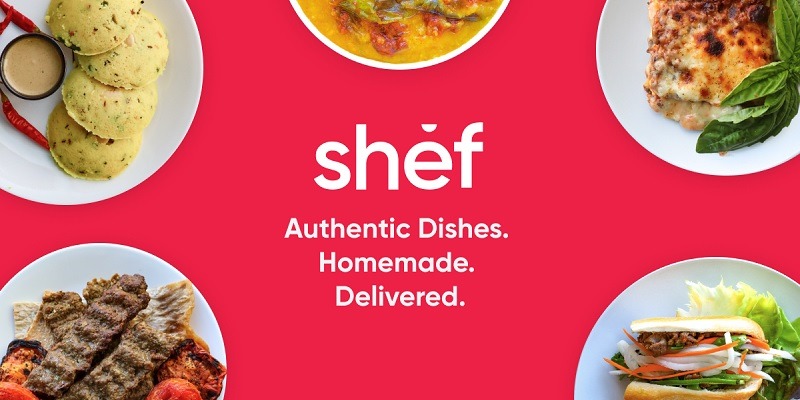 What is Shef? It is a community-based platform that enables cooks to sell homemade food to their neighbors, so you can enjoy local homemade meals from the comfort of your own home.
They are welcoming new customers with a $20 total bonus credit towards your first two orders ($10 per order), referral link required. You will be able to enjoy an additional $10 bonus credit for every person who uses your unique referral link to claim their welcome credit. See our referral page for more deals.
These delivery apps like Grubhub and DoorDash continue to see an increase in demand for restaurant-quality food as it is fast and you do not even need to leave your house to get some amazing food.
Shef, an AirBNB-like platform for home-cooked meals, is helping to meet that demand while providing opportunities for stay-at-home parents, women and immigrants to share their culture through their home cooking.
For more on Shef and their current offers, keep reading. Please note, Shef is currently serving limited areas. See their website for updates.
$10 Off Your 1st Two Shef Orders
Get $10 off your first two orders (total $20 credit) when you use a referral link to shop. This offer is valid for new customers only.
Editor's note: We currently do not have a referral link. Viewers can leave referral link in the comment section.
(Click the link above to learn more)
---
Give $20, Get $10 Referral Program
Once you have an account registered and log in, you will see the referral option.
Share your unique referral link with friends and family, and you will earn a $10 credit while your referral gets $20 total. To qualify, your referral must:
Use your referral link when placing their first order.
Receive their first purchase.
There is no limit to how many referral credits you can receive, but you must have a Shef account in order to participate.
---
Shef Features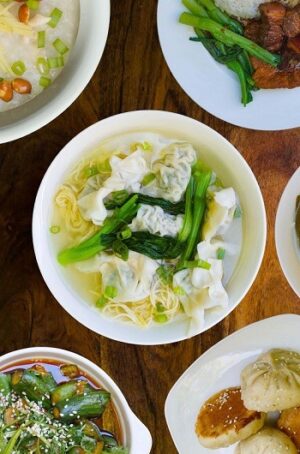 Did you know that Shef connects local chefs with their neighbors. Many are stay-at-home parents, women and immigrants who enjoy sharing their authentic dishes with you. For example, Aloo Gobi Masala by a South Indian shef, BBQ Jerk Chicken Wings by a Caribbean shef, and Penne with a Slow-Cooking Sausage Sauce by an Italian shef.
You can choose your shef, what meals you would like and when you want them delivered. Shef provides YouTube videos, pics and bios on their site, so you can learn more about the person behind your meal.
Here's how Shef works:
Choose your shef.
Pick your dishes.
Get your delivery.
Heat, eat and repeat.
To get started, enter your zip code on the homepage. If Shef is operating in your area, you can choose from their list of talented shefs in your neighborhood. Use the search to browse by dishes, or scroll through cuisines, shefs and dishes on the explore page.
Once you find something you like, add the dish to your cart. On your delivery day, your food will arrive to your door, cooled in an insulated package. Simply heat and enjoy.
---
---
Bottom Line 
Shef is a great way to treat yourself to a taste of home while supporting local chefs. Simply get meal preps straight to your house. They offer amazing food they is very easy to cook and prepare.
Be sure to comment your referral link if you have one.