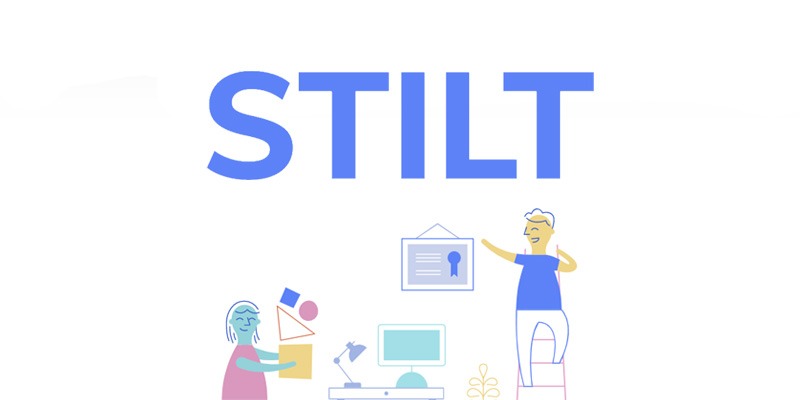 Find the latest Stilt coupons, promo codes, and promotions here.
Stilt offers loans for U.S. immigrants and the undeserved who live in the U.S., so they can start to achieve their dreams.
So if you're new to the U.S. and don't have a social security number, you are still able to apply for a loan with Stilt. No only that, you do don't need a U.S. citizen or permanent resident cosigner required.
Not not mention, Immigrants, international students, and people with limited credit histories may qualify for a loan from Stilt.
Continue reading below to learn more about how to earn a rewards bonus with their referral program.
---
Stilt Eligibility
---
The eligibility criteria to apply for a loan with Stilt is simple.
Live physically be in the U.S
Have a U.S. based bank account in your name
You must have a U.S. based personal phone number

We don't accept business, school, Google Voice, and other online-only phone numbers

You must have a U.S. address in one of the states we are licensed to loan in

AZ, IL, FL, TX, PA, CA, MI, NY, NJ, UT, WA, GA, VA, OH, and WI
We do not accept P.O. Box addresses

You must have a legal, valid and eligible visa for at least six months: F-1, OPT, J-1, DACA, H-1B, O-1, L-1, G-1, TN or Asylum.
---
How to Apply for Stilt
---
Before applying for a loan with us, please check above see if you meet our eligibility criteria.
You can begin your loan application by filling out an application here.
Once we have received your completed loan application, we will give you an update by the end of the next business day.
If you received an offer and accepted it, we will start verifying your documents along with your references on file.
Once it's verified, we will send you the promissory note to sign and initiate the funds to the bank account we have on file.
* Checking your rates is only a soft inquiry that will not affect your credit score and it's only visible to you and not other credit bureaus.
---
Current Stilt Promotions
---
$25 Welcome Bonus & $25 Referral Rewards
You can earn a $25 cash bonus when you use a current user's referral link to take out a Stilt loan for the first time with a $15,000 minimum loan amount and a 6-month minimum payment term. Make sure you allow up to two weeks after the loan is disbursed to receive your bonus.
Once you're a part of Stilt, you can take a part of their referral program and earn $25 referral rewards for each person you refer. Keep in mind that, you can only participate if you've receive a Stilt loan.
What you'll get: 

New members

get $25 welcome bonus

Active users

 get $25 referral rewards

Where it's available: Stilt's Referral Program
How to earn it:

New users:

Use member's referral link to take out a Stilt loan

Active users:

Sign in to your Stilt account and click the "Invite" tab
Enter the required information and send invites by email only.
Earn your $25 bonus when your referral creates a new Stilt account and takes out the minimum payment term.

Offer terms: Please allow up to two weeks after the loan is disbursed to receive your bonus. You can earn up to $500 per year with Stilt referral bonuses. See full referral program terms here.
(Visit the link above to learn more about Stilt, not a referral link)
---
---
Bottom Line
Why you should use Stilt? The application process is simple and you can get a decision made in 24 hours. If you're interested on signing up for other loans, you can check out our list of the best online personal loan lenders here or scroll through our written personal loans reviews and offers.