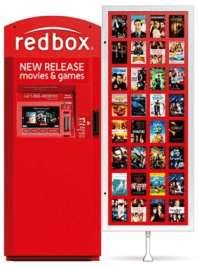 Redbox is offering a Free 1 day Movie Rental or $0.30 Blu-ray for using coupon code LN885GHP. This coupon code is valid through Wednesday, July 10, 2013. To see the nearest Redbox location, click on this Redbox Locator Linky.
Again, simply use the following code on Redbox.com to reserve a free 1 night movie rental at any Redbox location (Exp: 07/10 at 11:59pm CDT): LN885GHP
You can use this code multiple times in separate transactions even with the same credit card and it will take $1.20 off any movie, making standard movies free and Blu-Rays 30 cents.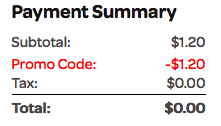 Here are some more codes that are valid at the kiosk only and are valid once per credit card include:
Use a unique credit card number and gift cards to to use multiple times…hence you should never be paying for a rental.

Hot Deal of the Day: Betterment offers a $25 bonus for opening an account with a $250 deposit. A set-and-forget investment service that takes care of important details automatically.