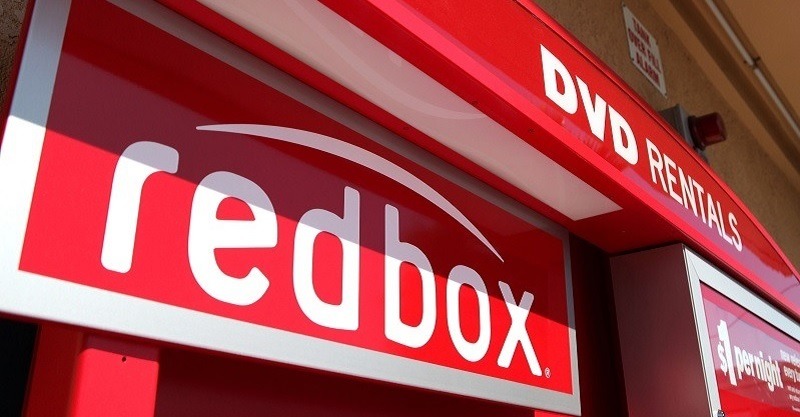 Do you enjoy watching the most popular movie releases or games? Redbox is an American company where you can rent new DVD's, Blu-Rays, and games. For today only, they are having a promotion where you can get $1.50 Off Any Rental w/ Promo Code EZTPN9KA (Today Only)!
This offer is available for today only, so be sure to plan an impromptu movie night. If you're interested trying out a new game or watching a new movie with Redbox, don't miss out on this offer as it is only valid today, May 9, 2019!

RedBox Coupon Promotion
Promotion: $1.50 Off Any Rental
Promo Code: EZTPN9KA
Expiration: May 9, 2019
Availability: Nationwide
Terms & Conditions: Once you rent the movie, you will have 30 days to start the movie – and once started, you will have 48 hours to watch the movie
Get $1.50 Off Any Rental
Go online to Redbox or find a location near you
Select a rental of your choice.
Apply code EZTPN9KA at check out
Get your rental for a $1.50 Off.
Enjoy your movie and savings!
Bottom Line
If you enjoy trying out new video games or watching new movies, you can get $1.50 Off Any Rental! Just head to Redbox online and rent a movie or game. Use promo code EZTPN9KA at check out. After that, enjoy your savings and rental!
Please note that this promo code is valid for today only, May 9, 2019. So head to your local Redbox after work or school. Grab some popcorn and your console. Check out more ways to save money and buy discounted gift cards!