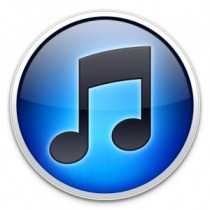 The Apple iTunes Class Action Settlement is offering $5 iTunes store credit or cash refund for those with minors who rack up game currency charges without your knowledge. The Apple in-app purchase settlement accused Apple of not clearly spelling out its in-app purchase policy and allowed minors to charge in-app purchases to an iTunes account without the account holder's knowledge or permission.
Apple wants to end the costly litigation and agreed to a class action lawsuit settlement to include all U.S. residents who, prior to May 2, 2013, paid for an in-app purchase of game currency in a Qualified App charged to their iTunes account by a minor without their knowledge or permission. Those eligible for settlement benefits, simply submit a claim to get a single $5 iTunes Store credit or a credit equal to the total amount of game currency that a minor charged to your iTunes account. You can choose to receive a cash refund if you no longer have an active iTunes account, or your claims exceed $30 in total. Make sure to submit a valid Claim Form on or before January 13, 2014. Find all Class Action Lawsuits now!

Hot Deal of the Day: Personal Capital offers $10 Bonus with a new account. They help you with your finances to develop long term goals and investment plans.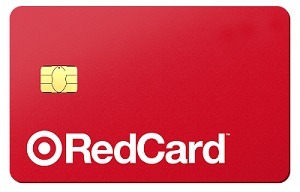 The Target REDcard offers cardholders 5% cash back on ALL purchases made at Target!

With this card in your pocket you'll get to enjoy various perks such as free shipping on most items and an extra 30 days for returns! If you're an avid Target shopper make sure you take advantage of your spending to earn you cash back!

This card comes with no annual fee.