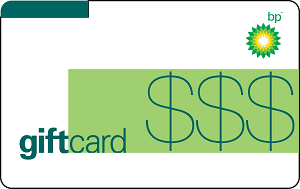 Those who pump their gas at BP, you can now buy a $100 BP Gift Card for $95 from SVM Gift Cards on eBay.  There is a limit of 3 per buyer, so essentially $300 BP Gift Cards for $285. Assume you're getting mid grade gas for $2.60 per gallon. If you spent $100 on gas, you'd get 38.5 gallons at $2.60 per gallon.
When you purchase this $100 gift card for $95, you'd essentially be getting 1.92 gallons for free! You're only paying for 36.52 gallons. If you purchase the account limit of 3 cards, you can get 5.76 gallons of gas for free! These cards sell out quickly, so don't hesitate and purchase yours today. Everything little bit counts.
eBay BP Gas Gift Card Promotion
Promotion: $100 Gift Card for $95
Expiration: While supplies last
Availability: Nationwide
Terms: Maximum of 3 per account. While supplies last.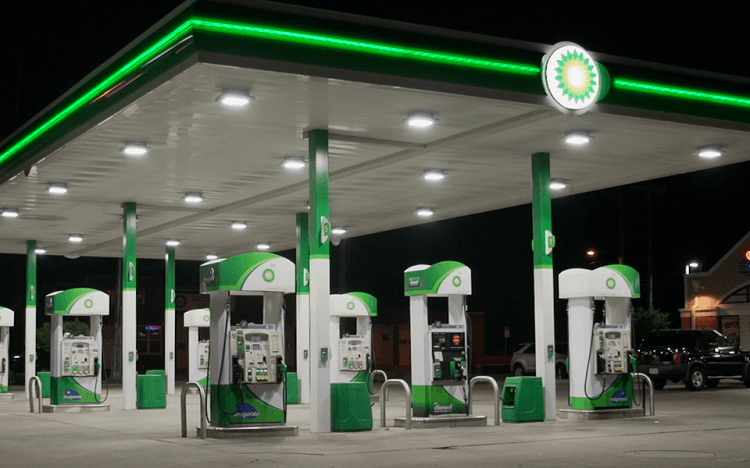 Get $100 BP Gas Card for $95
Navigate to the promotional deal on eBay
Add your desired amount of cards up to 3
Purchase your discounted gift cards and get great savings!
About BP
BP is one of the world's leading integrate oil and gas company. BP's strengths are in exploration and discovery, deep water, giant fields and gas supply chains and a high quality downstream business all supported by leading edge technology. BP offers high-quality fuels on which American consumers have a come to rely, BP produces not only keeps America moving but it also helps drive the American economy.
Bottom Line
Use these deals that eBay offers to get yourself great savings on gas. Right now you can purchase a $100 BP Gas Gift Card for $95! That's $5 in savings that can really add up when you keep purchasing these cards. Through the math done above, if you purchase all 3 cards and use them up, you'll essentially get yourself 5.76 gallons of gas for free.
Of course this depends on the gas rates in your area, but you'll still be getting free gas. Don't miss out on this deal and purchase your gift cards today! If you love finding deals like this one, be sure to check out our posts on eBay Gas Gift Cards, the Best Gift Card Promotions, and some of our hand selected Best Credit Card Bonuses!