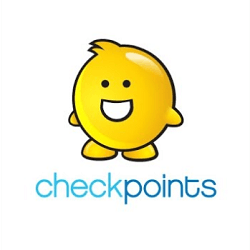 Want to earn cash for free? If so, you should look into CheckPoints! This cashback points app works by making customers scan certain barcodes inside of a grocery store in return for points. When you open and check into the app at a grocery store, your task is to seek out certain products' barcodes. The app will request a certain product and when you've found and scanned it, it will reward the user with points. Some scans can get you 50 points, some get you only 10 points. It takes quite a bit of scanning, but it's super easy and can actually be quite fun! You get a scavenger hunt feeling when you use this app. You'll need around 3250 points to reward yourself with a $10 Amazon Gift Card which can take a while, but it's completely free! If you're interested be sure to download and create an account with CheckPoints! It can turn your grocery trip into a fun scavenger hunt and can earn you free cash!
CheckPoints Promotion:
Promotion:Earn Cash W/ Barcode Scanning
Availability: In App
Terms & Conditions: Must have a smartphone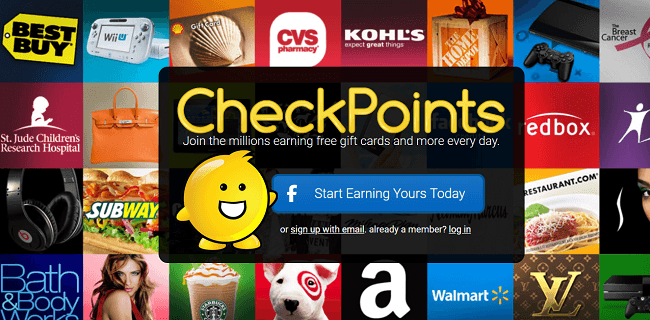 How to Earn Cash for Scanning Barcodes:
Download the CheckPoints App
Create an account
Next time you visit a grocery store, check in and start scanning!
Bottom Line 
If you're interested, download the CheckPoints app today! This app will get you free cash for simply scanning the barcodes of certain products. Turn your chore into a fun scavenger hunt that can earn you free cash. All you need is a smartphone with a camera. Its super simple and worth checking out! For more ways on how to save money, check out more on HMB!