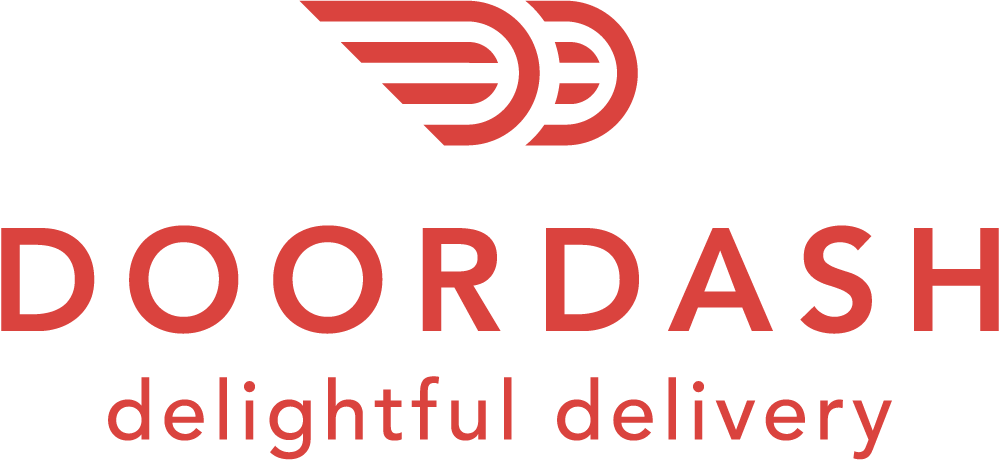 If you haven't heard of Doordash, there are having this great opportunity to take advantage of this awesome promotion.
For those who answer the question correctly, Doordash is offering you $5 Off Your Next $10+ Order. This offer is only available for a limited time only so be sure to do this as soon as possible!
Editor's Note: If you sign up today with our referral link, you'll get $10 for free! You can now have your food delivered to you while saving money. Hurry now before it's too late!
Doordash Delivery Promotion
Promotion: Get $5 Off Your Next $10+ Order
Promo Code: Given after you complete the online form
Expiration: March 8, 2019
Availability: DoorDash website
Terms & Conditions: To qualify for and receive the discount code ("Offer"), customer must meet the requirements indicated, as applicable, in the Offer, in the user's DoorDash account, and those listed below. Customers must have a valid DoorDash account with a valid form of accepted payment on file to take advantage of an Offer. Offer must be used when placing an order, but the Offer may not be applied if all conditions are not met after fulfillment of any order applying the Offer. Offers can only be redeemed for DoorDash orders on DoorDash.com or on the DoorDash app with the latest version, and within DoorDash service areas and service hours. All deliveries are subject to availability. Customers must be 21 or older to order alcohol.
Get $5 Off Your Next $10+ Order
Head to the Doordash Delicious At Your Door Challenge promotion page
Watch the video below and submit your answer in our online form
Enjoy $5 off your next order of $10 or more!
Bottom Line
Check out this great Doordash promotion that you can participate in! Customers will get a promo code for $5 off your next order of $10 or more! Plus, sign up today using our referral link, and you'll get $10 to use on your next order of $10 or more! Take advantage of this while you can before it's too late! Check out more ways on how to save money on HMB.