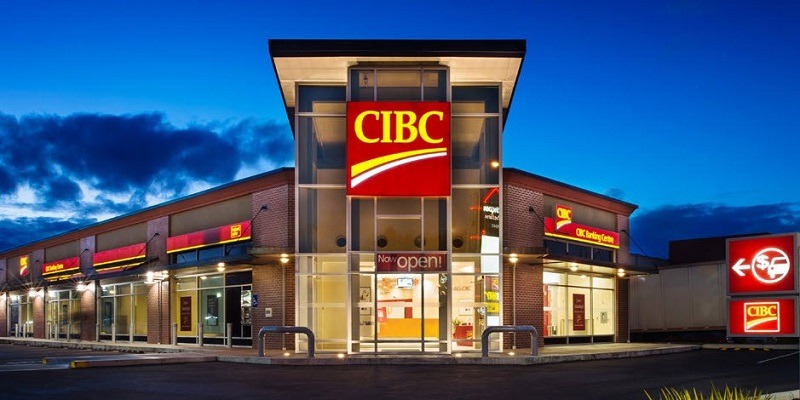 CIBC Bank USA is a full-service bank offering consumer and business deposit accounts and other financial services. If you recently open an account with CIBC Bank and don't know where to start regarding online banking, look no further! If you continue reading below, you can learn how to make the most of your CIBC Bank account.
---
Log In From a Computer
You can easily access your account from your desktop or laptop by:
Heading online to US.CIBC.com.
Personal banking customers can click the "Sign on" button in the upper right corner of the webpage. Otherwise, select your type of account from the drop-down menu. If you are not yet enrolled in online banking, you can also click "Sign up for NetBanking."
You will be directed to a new page where you can enter your user ID.
Then, click "Continue," and enter your password to sign in.
Please note that if the website doesn't recognize the device you're using when signing in, it will ask to send you a security code through a phone call or a text message to confirm your identity. Just enter the code along with your password again to gain access to your bank account.
---
Log In From a Mobile Phone or Tablet
Not only that, you can also sign into your online bank account through CIBC's mobile banking app, it's available on both Android and iOS platform services.
You can start by downloading the app from the App Store or Google Play
Enter your username and password
Log in
Using the CIBC Bank Mobile app, you can get access to a variety of banking features like: