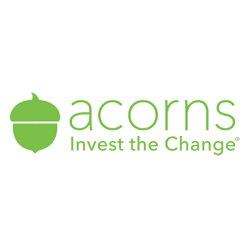 If you want to invest some money for the future and don't know where to start, then here's your chance. If you haven't heard of Acorns, then this is the perfect opportunity to sign up now, and start accruing some extra money from all your investments of spare change! Even better because Acorns is also having a promotion that will get you $0.50 for each eligible transaction of an Uber ride. If you already use Uber, then this is the chance for you to earn some money back. Don't forget, you can also earn an easy $5 just for singing up, and you can easily stack this offer with others to maximize your profits. How easy is that? Sign up, ride with Uber, stack with other offers, and start investing for the future!
Acorns Uber Promotional Info: 
Promotion: $0.50 for each eligible transaction of an Uber ride
Expiration: Limited time offer
Availability: Nationwide
Terms & Conditions: Any ride booked from Partner made by clicking the Partner link in the Acorns app and immediately completing the reservation. You will typically be notified within 72 hours of successfully completing an eligible transaction, and contributions to your Acorns account will typically be posted within 120 days thereafter.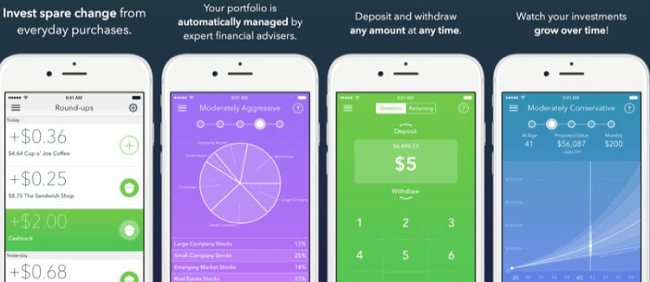 How to Earn $.50 With Acorns: 
Head to Acorns and sign up for an account if you haven't yet, and receive your $5 bonus with our referral.

Check in your offers tab to see if you have been targeted.

Link card with account, and be sure to use the same card for purchases with Uber.
Book your ride with Uber, and be sure to claim this offer on the Acorns app to earn your credit.
Receive your $.50 for every ride, and start investing for the future!
Bottom Line: 
This is an awesome way to not only keep track of your investments, but to also make money. Acorns is offering a great promotion to that will not only get you to places with Uber, but will also help you build your savings for the long run. Whenever you sign up, you'll automatically receive a $5 free credit just for creating a new account, and you'll earn $.50 for every ride taken with Uber. Take advantage of this opportunity and start investing your spare change now to see it grow! If you are looking for more options, browse our full list of brokerage bonuses! Learn to save money here at HMB.