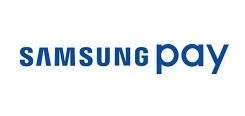 Need some tools, appliances or decor? Visit Lowe's for all your home improvement needs! Samsung user will rejoice in learning that Samsung Pay is offering Lowe's gift card at discounted price! This limited time offer will reward users with a $50 Lowe's GC for only $42.50! You can purchase 2 gift cards per 24 hours with a cap of $500 limit during the promotional period. Stock up on gift cards now for that big purchase you might be planning for the season. Gift cards also make great last minute presents! Don't spend time worrying about getting the perfect gift when the recipient can get it themselves! Check out this offer now before time runs out!
Samsung Pay Lowe's Gift Card Promotion
Check Your Samsung Pay App!
Promotion: $50 Lowe's GC for $42.50
Expiration: Limited time offer
Availability: Samsung Pay users
Terms & Conditions: Max 2 gift cards per 24 hours. Maximum $500 purchase during promotional period. Other terms may apply.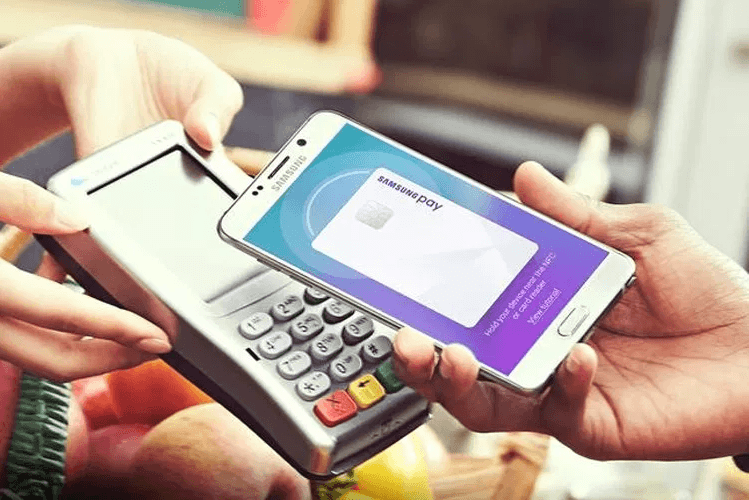 Get $50 Lowe's GC for $42.50
Navigate to Samsung Pay on your smart devices.
Look under gift card tab and find Lowe's gift card.
Purchase $50 Lowe's gift card for $42.50
Enjoy 15% in savings!
Bottom Line
Need a reason to shop Lowe's? How about all the generous discounts Lowe's are offering on wide array of products during the spring season? If you are interested in saving more money then get a $50 Lowe's GC for $42.50! This offer is exclusive to Samsung Pay users for a limited time so act now while supplies last! You can only purchase 2 gift cards per 24 hours, if you are buying multiple make sure to do so at least 5 minutes apart to earn Samsung Pay Rewards. Check our full list of Gift Card Promotions for all your holiday shopping!