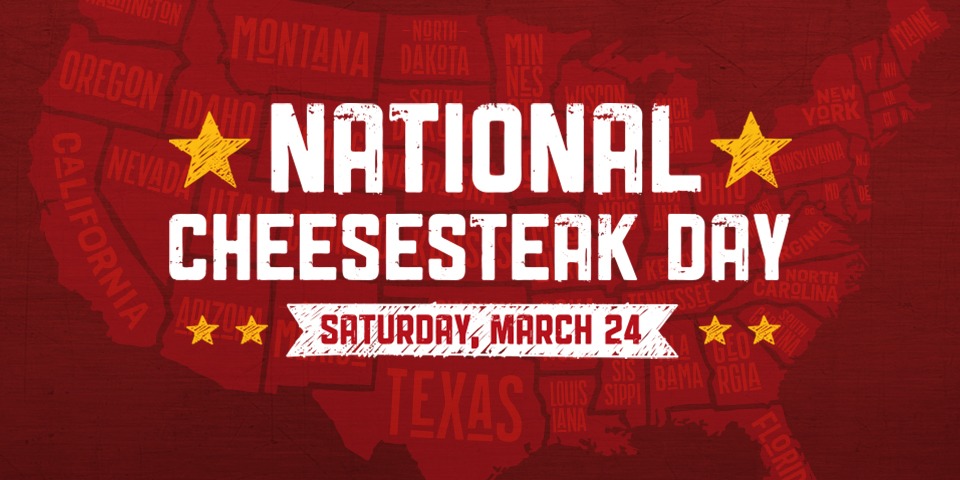 Special resturants and companies are releasing their best sweet deals for National Cheesesteak Day! There are the notoriously most popular ones, Philadelphia cheesesteak and Philly cheesesteak. There are many different kinds of cheesesteaks now: chicken, buffalo chicken, pizza, red peppers and onion cheesesteak and another variation is the "cheesesteak hoagie", which contains lettuce and tomato and often mayonnaise and much more. Cheesesteak sandwiches is made from thinly sliced pieces of beefsteak and melted cheese in a long hoagie roll. The cheesesteak was developed in the early 20th century "by combining frizzled beef, onions, and cheese in a small loaf of bread," according to a 1987 exhibition catalog published by the Library Company of Philadelphia and the Historical Society of Pennsylvania. We've listed the best deals that you can easily take advantage of. Let us know below how your experience was or if we are missing some, notify us and we will gladly update it!
National Cheesesteak Day Promotions: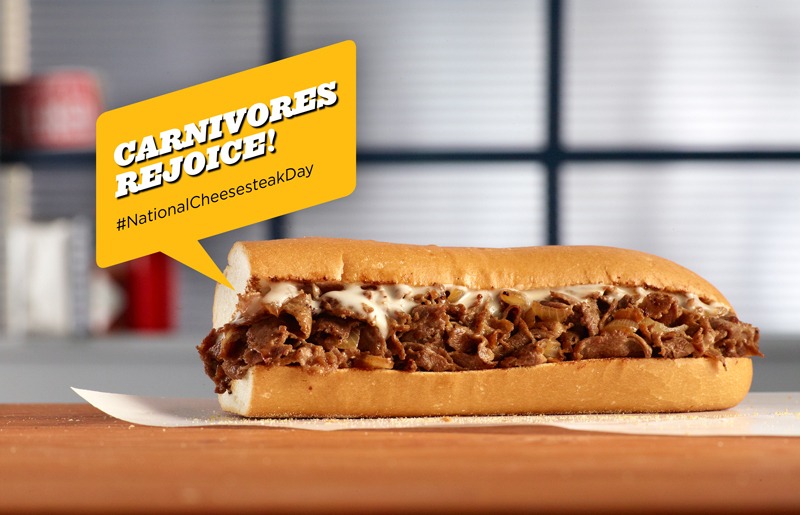 Best Places To Eat At:
Bottom Line:
We want to know all of the hottest locations in the world. Come celebrate National Cheesesteak Day with HMB. We've listed the best deals and spots for you guys to try out. From earning free sandwhiches to even coupons. Let us know where your favorite go to cheesesteak spots are! If we've missed out on some awesome locations, let us know so we can add them to our ongoing list. Check out more ways to Save Money by finding out where you can Eat Free On Your Birthday here at HMB!