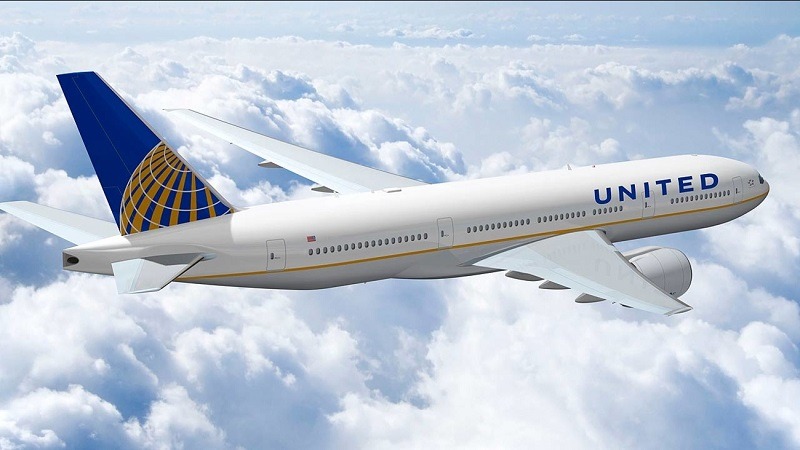 Get ready to earn some bonus points with Mile Play. Check your United MileagePlus Account now to see if you have been offered to earn bonus miles! Your miles may vary, so not everyone will receive the same offer.
United MileagePlus is finally giving select members a chance to earn bonus miles by completing specific tasks until May 15, 2019. Hurry up and use this opportunity to save money now while earning some bonus miles to stack up for your next trip this season!
United MileagePlus Mile Play Promotion
Promotion: United MileagePlus members can earn bonus miles (YMMV)
Expiration: May 15, 2019
Availability/Location: MileagePlus members only with qualifying purchases
Terms & Conditions: Check to see if you have been targeted. (YMMV)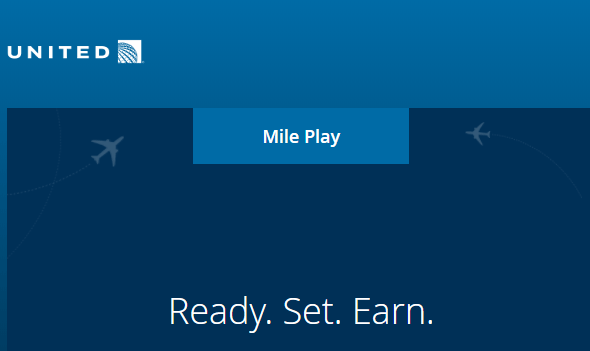 How To Get Bonus Miles
Head over to the United Mile Play site.
Enter your account number.
See what offer you have been targeted with.
Receive your bonus miles whenever you perform the specific tasks!
Bottom Line
With Mile Play, see what bonus miles you can score right now. The offer that you have been targeted with will also come with a specific task that you must accomplish to receive your bonus miles. This is an offer where your miles may vary, so not everyone will get the same deals.
Save money with United and enjoy your extra miles for your next travels. If you're not a United Airlines MileagePlus member, you can check out our full list of points, miles, and bonuses and Credit Card Bonuses today for other great offers!