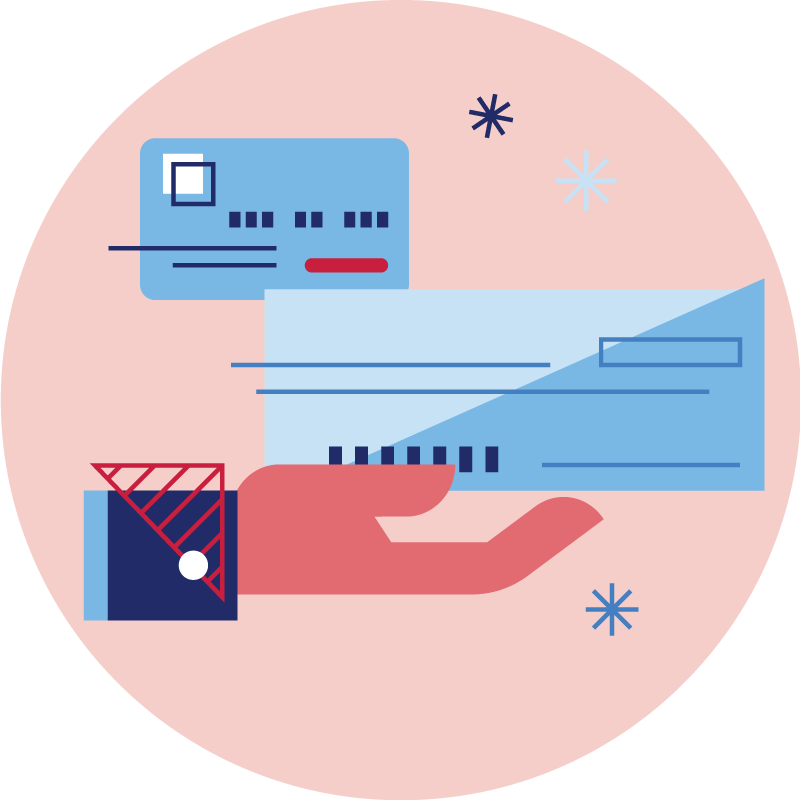 If you don't have an online checking account, you're seriously missing out on automation, rewards and more! Easily deposit your paycheck, pay bills. check your balance and budget with your checking account.
Avoid those long annoying lines at the bank and avoid social interaction altogether will an online checking account. Personally, I can say that having an online checking account makes everything so much easier as I can just open the app on my phone and make simple transactions with a few taps!

Managing Your Finances Can Be Easy
Almost all banks offer an Mobile App where you can easily check you balance and transaction anytime and any day. An Online Checking Account is highly accessible for anyone and you can bank anytime and avoid a teller window closing on you.
Review your account regularly to easily spot fraudulent charges. You can even set up email or text notifications to alert you of unusual activity.
Automated Functions
Do you constantly have to stay on top of your bills and spend time sorting then making payments? Then take it off your to do list with automated payments and transfers, and ever miss a due date again. Easily get automated tools and features with any online bank account. The great
With your online account you can sign up for electronic statements to reduce your clutter at home and save the trees. You can also easily keep track of all your information online and download them when needed.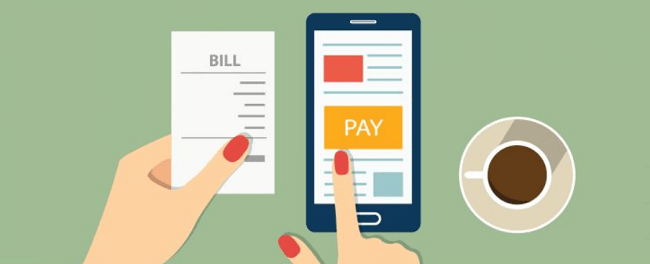 Saving You Time
Compared to traditional brick and mortar banks you can save yourself from standing in a long bank line by waiting all your deposits and bill payments online. Comfortably sit in your sweatpants at home while making a check deposit with a simple picture.
Earning Rewards
Depending on what bank and what kind of checking account you have, you can easily earn rewards with your with your debit card purchases. Some banks offer 1% cash back up to a certain amount of purchases you make each month. Which means you can essentially make hundred of dollars cash back during your year. Check out our Best Rewards Checking Accounts.
Lower & Fewer Fees
Compared to the brick and mortar banks, online banks have fewer and lower fees. Without these physical branches to pay for and maintain, they can pass these savings to their customers.
Usually physical banks have a minimum balance to open but with online banks there is usually no minimum or if there is, it's usually small. Avoid an minimum daily balance, monthly fees and more with an online checking bank.
Bottom Line
Make sure an online checking account is for you before signing up. There are so many benefits such as easy accessibility with online transfers, bill payments, low fees and more. Additionally, you can do all your banking from the comfort of your home.
Before you sign up for just any bank account, make sure to compare them to find the best one that fits you. Each account comes with different fees, features and benefits. Check out our Bank Bonuses here on HMB!