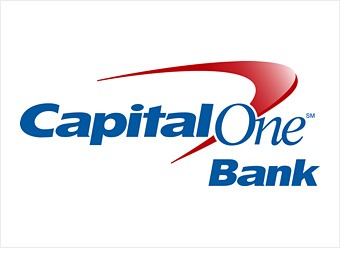 Capital One just sent out a Premier Rewards Checking Account $200 Bonus offer with offer code CMW. To get the bonus, make sure to talk to the nearest Capital One banker and set up direct deposit. The promotion is good until 3/31/12. Also, have $1000+ in direct deposit or average monthly balance of $1500 to avoid $14.95 monthly fee
Free Rewards Checking Features:
Get free checking. No monthly service fee and no minimum balance requirement.
Get automatic rewards for everyday banking (debit card use, ATM withdrawal, online bill pay).
Get cash, travel, merchandise rewards.
This offer is only available for those living  in a state with CapitalOne branches(CT, DC, DE, LA, MD, NJ, NY, TX, VA). Sign up today for this $200 Free Rewards Checking Account.