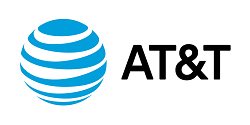 AT&T is mobilizing your world. Enjoy the newest phones, tablets, and more online or in-stores at AT&T with a huge variety of products on display in their stores, and get to choose the best phone plans for you.
If you're a military service personnel or veteran, enjoy a 15% off discount on your monthly plan charge! This discount is available nationwide but may vary store-to-store. Make sure to ask about this promotion to save money!

AT&T Military Discount Promotion
Discount: Up to 15% off
Eligibility: Military service personnels or veterans
Availability: Nationwide, in-store only (Locator)
What to Do: Present your military ID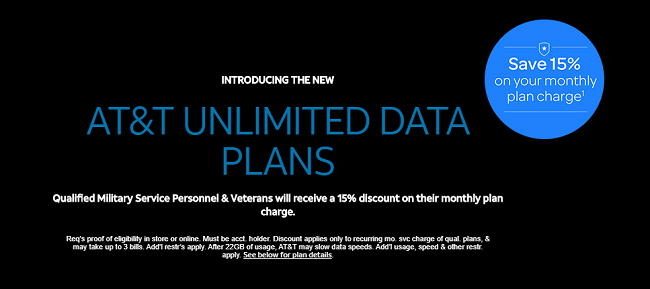 Bottom Line
AT&T wants to thank our nation's military personnel and veterans with a discount of  15% off on their monthly plan! AT&T offer tons of great, reliable phones at affordable prices, so check out all of their phones, tablets, and services offered! If you need to upgrade your phone plan or phone, then go ahead and make sure you get your discount! Be sure to check out other ways to get Military Discounts during Veterans Day and Memorial Day. Also find more ways to Save Money throughout the year, and keep track of our extensive list of Best Military Discounts, all here for you on HMB!