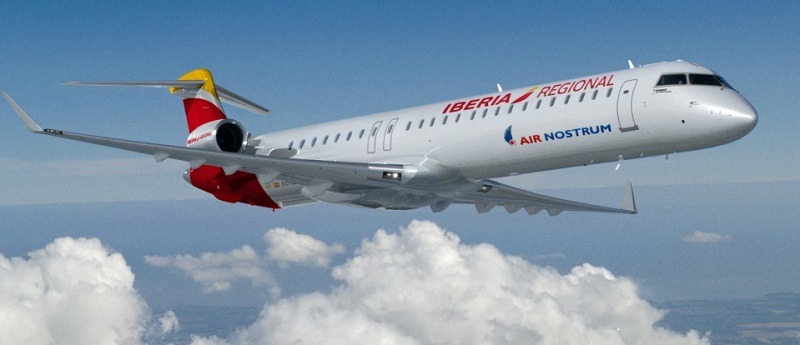 Get the cheapest flights from USA, and book your ticket online with Iberia to Spain! Fly with Iberia for  25% Off Round Trip from New York, Boston, Miami, Los Angeles, and Chicago to Madrid!
This is for bookings from now until March 27, 2019. Keep in mind that this promotion is valid for travel this fall, between the dates of September 1 through December 14, 2019.
Iberia Award Sale Promotion
Promotion: 25% Off Flights from New York, Boston, Miami, Los Angeles, Chicago to Madrid
Expiration:

Book by March 27, 2019
Travel by September 1 through December 14, 2019

Availability: Iberia Plus members only.
Terms & Conditions: Exclusive offer for Iberia Plus members resident in the United States of a 25% discount when purchasing redemption tickets (spending Avios) in all classes available for Iberia routes between the United States and Madrid.
Get 25% Off Flights
Navigate to Iberia promotional site.
Search for flights that match your criteria.
Book your flight using Avios to save 25% off ticket prices.
Bottom Line
Got some free time on your hands? How about take an exciting trip to a new, exotic place? Breathe in the culture, experience unique customs, try new foods and an exciting adventure awaits! Get 25% off already cheap flight tickets when you book with Iberia using Avios.
There are many routes to choose from and ample time for you to plan you trip since this offer expires . Iberia offer accommodating flights so you can travel in comfort while able to maintain competitive prices to help you save money. Check out more ways to earn more points, miles, bonuses.