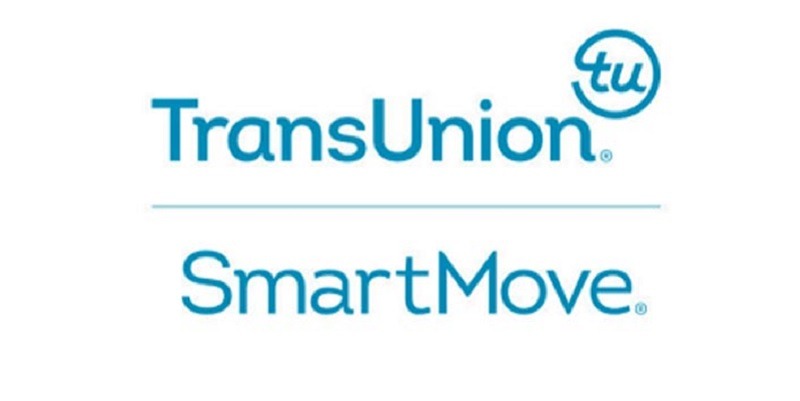 If you are considering looking for people to rent your property, there are plenty of questions you may want the answers to before agreeing. This is where TransUnion SmartMove comes to play. As a landlord, you can run an online credit check on them, see eviction history and criminal background check in just a couple of minutes. This platform makes it easy and reliable to screen potential tenants. Continue reading to learn more.
Below are alternative real estate investing options that you may want to consider:
(Click the link above to learn more about the platform)
---
SmartMove Features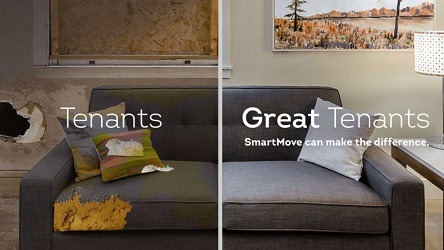 SmartMove is simply a platform that allows you to screen your potential tenants. The report covers all the following:
TransUnion ResidentScore, which translates the applicant's credit history and a sophisticated analysis of more than 500,000 resident records into rental payment performance. SmartMove will generate a leasing recommendation based on the ResidentScore.
Criminal report, to help you avoid problem renters. It combs through millions of state and national criminal records, including the Most Wanted databases and the National Sex Offender Public Registry, and gives you results within minutes.
If you choose the higher tier bundle, you can also have access to:
Credit reports, for in-depth payment history information. It's formatted in a way to easily analyze the risk of renting to the potential tenant.
Eviction reports, so you can view your applicant's eviction history and better predict future behavior. SmartMove pulls from their vast credit, personal, and address history databases and has access to one of the largest eviction databases in the United States.
Income Insights, so you know which potential renters need additional income verification, and skip the rest. This information is based on TransUnion's proprietary model, which compares the applicant's self-reported income (as well as child support, alimony, and etc.) to the data pulled from their credit report, including the amount of money they spend, how much they pay toward balances, and the types of balances they carry.
---
How SmartMove Works
In order to get a SmarMove tenant report, all you have to do is enter the applicant's email address. SmartMove will then send them a screening request, which they must accept to start the process. The company will then verify and send you the tenant report, complete with their leasing recommendation. Once you have received their report and read through it, you can have SmartMove notify the applicant of your decision.
---
SmartMove Bundles & Pricing
SmartMove offers three tenant-screening bundles to choose from: Basic, Plus and Premium.
| | | | |
| --- | --- | --- | --- |
| | BASIC | PLUS | PREMIUM |
| Cost Per Screening | $25 | $38 | $40 |
| Credit-Based ResidentScore | Yes | Yes | Yes |
| National Criminal Background Report | Yes | Yes | Yes |
| Full Credit Report | – | Yes | Yes |
| National Eviction Report | – | Yes | Yes |
| Income Insights | – | – | Yes |
For any of the bundles, you can choose to bill the potential tenant, instead of paying for the report yourself. Most likely, the tenant will gladly pay for the screening if they are serious about renting your property.
---
SmartMove Limitations
Before you sign on with SmartMove, consider the following:
Tenant involvement. Although SmartMove advertises itself as an instant service, how fast you'll receive the report depends entirely on how fast the potential tenant sends in their report. If the initial request for a background check somehow gets lost, ignored, or ends up in the spam folder, you may never receive the report back.
Missing criminal data. Criminal reports won't cover five states: Colorado, Delaware, Massachusetts, South Dakota and Wyoming. If your applicant lived in one of the aforementioned states and committed a crime, it won't show up on the tenant report.
Reports expire. SmartMove tenant reports expire after 30 days. This is due to a TransUnion regulation which aims to protect the applicant's personal data.
---
Bottom Line
TransUnion SmartMove is a great way to screen your potential tenants if you want to know a little bit more about their history. It is easy, effective and convenient to use. If you are a landlord, property manager or real estate agent, we suggest you use SmartMove to do the hardwork for you.
(Click the link above to learn more about the platform)