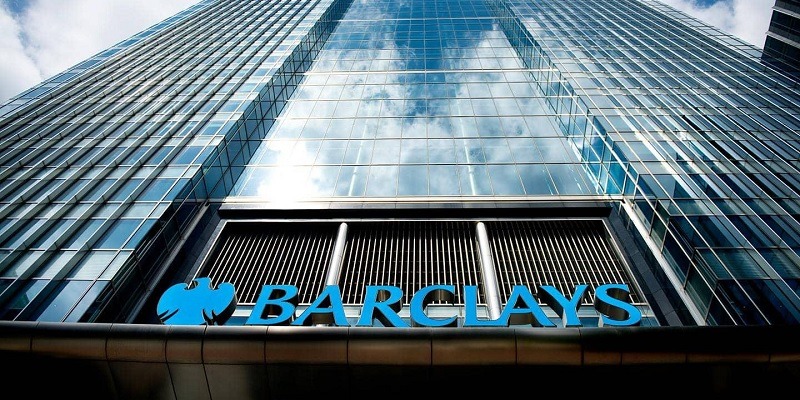 Barclays Bank is an online only bank service in the U.S. offering high-yield savings accounts or CDs. If you recently open an account with Barclays Bank and don't know where to start regarding online banking, look no further! If you continue reading below, you can learn how to make the most of your Barclays Bank account.
---
Barclays Bank Regular Day Hours
Because it's an online bank only, it doesn't have a physical branch which means it necessarily doesn't mean they have "normal" business days compared to brick-and-mortar banks.
However, the parent company's branches are mainly located in the United Kingdom and they are open from 9:30 a.m./ 10:300 a.m. to 5 p.m.
---
Barclays Bank Weekend Hours
U.S. customers don't have to worry about their weekend hours since they operate online only.
The table below provides information on hours at most physical branches in the UK division.
Barclays Bank Hours
Day
Hours
Monday – Friday
9:30 a.m. to 5 p.m.
Saturday
10 a.m. to 4 p.m.
Sunday
Varies by branch
You can use Barclays' branch finder to find and contact specific branches about their hours. The Barclays website also lists individual hours for each branch.
---
Barclays Holiday Hours
U.S. customers can access their account at any time especially during federal holidays since it's an online only banking. However, British branches closes on UK Holidays. They follow different holiday schedule than the U.S. Banks.
Barclays Bank Holidays
New Year's Day: Jan. 1
Good Friday: April 10
Easter Monday: April 13
Early May Bank Holiday: May 8
Spring Bank Holiday: May 25
Summer Bank Holiday: Aug. 31
Christmas Day: Dec. 25
Boxing Day: Dec. 28
Specific dates for some of these holidays change from year to year, so be sure to check the specific year when you're looking for holiday info.
---
How To Bank With Barclays After Business Hours
Online banking customers don't have to worry about their "business hours" since you can access your account:
Check your balance, send money and earn rewards on your mobile with the Barclays app
Pay people and check your balance
Change your cash machine limit, view your PIN and freeze your card
Earn cashback and rewards, and see them tally up
And more!
---
Barclays Customer Service
Barclays Bank Delaware lists these two toll-free numbers on its contact page:
1-888-710-8756
1-704-719-1515 (international)
Not only that, Barclays also has a list of numbers for banking topics on its UK contact page. Plus, you can also set up online chats or connect with Barclays via its social media channels.
---
Bottom Line
Banking online with Barclays Bank gives you the ability to manage your bank account online or through your mobile! You can do all your banking needs when it's the most convenient for you, even outside of normal banking hours.
Not your bank or are banking with another institution? You can check out our bank guide master list to help you with your banking questions or browse through our archives.