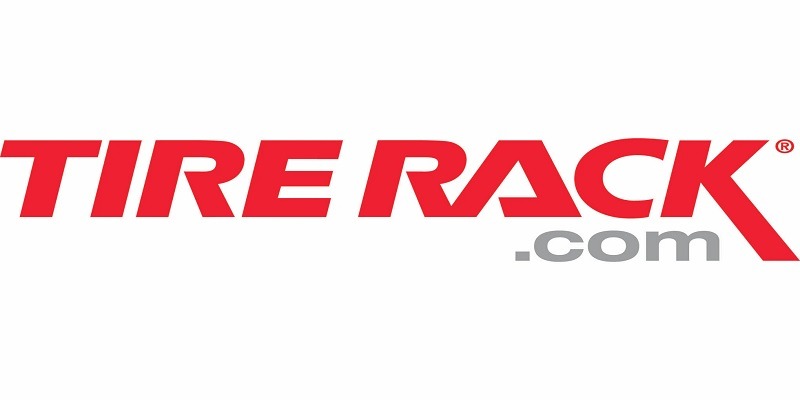 Find all of the latest Tire Rack promotions, coupons, discount codes, and deals here!
When was the last time you changed out your tires? If you think you are overdue for a tire change then checkout Tire Rack. Tire Rack uses test results, consumer ratings, and reviews that will help you pinpoint the tires that are right for you and the roads you drive on everyday.
Tire Rack provide reliable products for your needs such as tires, wheels, brakes, suspensions and more at an affordable price. Check out Tire Rack special promotion today and save money.
---
About Tire Rack
---
Founded in 1979 by automotive parts and service business owner Peter Veldman, the idea of Tire Rack came up after his son-in-law was frustrated when he couldn't find the right tires he needed for his car. Starting off small form phone lines and retail stores, they have since started their own website where they have continued to do their business.
---
Current Tire Rack Promotions
---
Get Up to $150 Back w/ Select Goodyear Tires Purchase
Valid through March 31, 2021, Tire Rack is offering their customers an opportunity to Get Up to $150 Back w/ Select Goodyear Tires Purchase! All you have to do is make an eligible purchase of four select Goodyear tires.
Promotion: Get Up to $150 Back w/ Select Goodyear Tires Purchase

Get Up to $75 back on a set of four select Goodyear tires
$75 Bonus when you use the Goodyear credit card

Availability: 50 U.S. States or U.S. Territories
Expiration: March 31, 2021
Terms: When you purchase a set of four (4) select Goodyear tires you may be eligible to receive up to a $75 Goodyear Visa® Prepaid Card or Virtual Account by online or mail-in rebate. Offer valid on tires purchased from Tire Rack's in-stock inventory between 12:00 a.m. EST January 1, 2021 and 11:59 p.m. EDT March 31, 2021.

(Visit the link above to learn more about this promotion)
---
Bottom Line
If you're interested in saving money for you tires, now's your chance. Tire Rack offer quality products you can put your trust into, take advantage of their special promotions. These offers has several expiration dates so it is best to check it out as soon as you can.
Driving with worn down or mismatch tires can be dangerous. If your tires are in a bad state or slowly getting there, do yourself and everyone else on the road a huge favor and get brand new replacements. Make sure you don't miss out on our list of ways to save money!