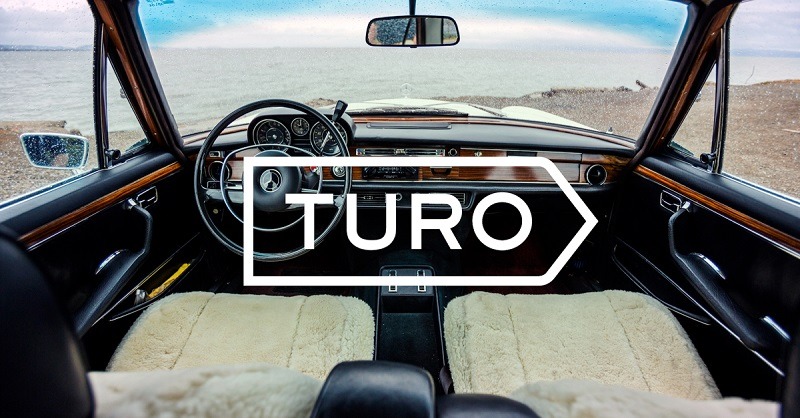 Find the latest Turo coupons, promo codes, and promotions here.
Do you work from home or use public transportation to get to wherever you need to go? Is you also have your vehicle lying around at your home collecting dust, how about you try and earn some money from your idle car? Turo helps you do that by allowing you to list your car up for rental.
Turo is available in more than 4,500 cities and 300 airports across the US and Canada. There's a reason they're a leader in this industry, so if you're interested be sure to create an account using out referral link! When you sign up through this, you'll learn a $25 bonus that can be used on your first rental! Experience the convenience of Turo! Consequently, be sure to take advantage of this Turo promotion today!
Note: If you spend quite a bit on car rental services, like Turo, why not be rewarded for it? I recommend checking out the Wells Fargo Propel card, the Chase Sapphire Preferred card, or the Capital One Venture Rewards card to earn one of the best cash/points back rates on your travel purchases! See more credit card bonus offers here.
---
About Turo
Turo is a car rental service that allows car owners to list their car for anyone to rent. In other words, it's the Airbnb of cars. They've become a leader among those in the car sharing services, because they offer hundreds of different cars ranging from mini vans to super cars.  If you need a car for a special occasion or while your car is in the shop, you can schedule one for a day to a couple of weeks.
---
Current Turo Promotions
---
Get $25 Off Your First Trip
Need to save money for your next trip? Take advantage of this Turo promotion by simply signing up for a Turo account, using our referral link to get $25 Off Your First Trip! All you have to do is click the button below that will lead you to a sign up page where you can get your discounted trip!
What's the offer: Get $25 Off Your First Trip
Where it's available: Online at Turo
When it expires: No expiration date
How to get it: Follow the link provided, create an account, and enjoy your $25 off!
(Visit Turo for more details)
---
Bottom Line
This new service is a leader among car sharing services. If you're interested in renting a car or renting out your car, be sure to invest your time in Turo with their promotions! This service allows you to list your car for others to rent or rent other cars for great rates.
If you sign up using the referral link you'll earn yourself $25 off your first trip! In addition, don't miss out on this chance to rent a car for a special occasion, or while yours is in the shop for a discount. Furthermore, if you love finding posts like these, be sure to check out more on HMB! You can also find more ways for you to Save Money by using a Travel Credit Card!