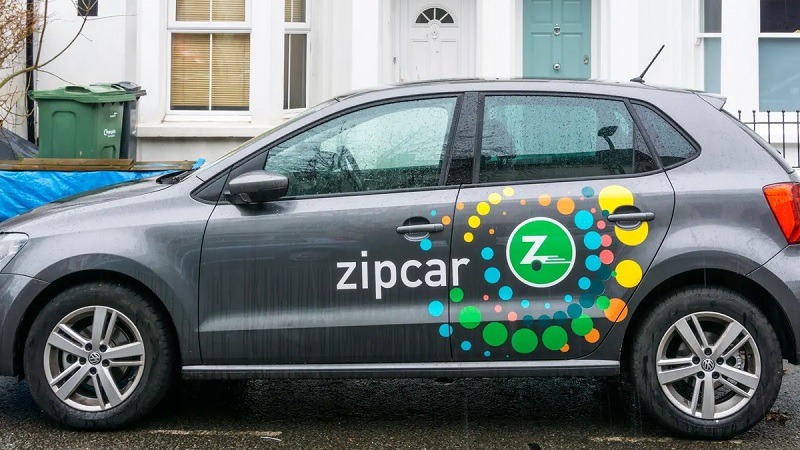 Here you will find all the latest Zipcar Promotions, deals, bonuses, savings and more!
Promos from other car share services: GIG, Avail, Getaround. See the top rideshare promos here. Zipcar partners with cash back shopping services like Rakuten and TopCashback. Be sure to activate one.
You can see this service as the AirBNB of car-sharing. Zipcar provides affordable, on-demand access to cars by the hour or the day in cities and college campuses around the world. Continue reading to learn more about this service.
---
Zipcar $25 Welcome Credit
Valid for a limited time, Zipcar is offering a free $25 driving credit when you use a referral link to join Zipcar. Your bonus coupon code will automatically apply when you book your first vehicle. This offer is only valid for new users.
Currently, we do not have a referral link, so our readers may feel free to post theirs in the comment section below.
(Click her to learn more about this promotion)
---
Zipcar Promo: Give $25, Get $25 Referral Program
If you're loving this service, invite your friends to join Zipcar, and you will both be rewarded with $25 in bonus driving credit. To participate, go to the Zipcar referral page. Every member is limited to 10 referral rewards, for a total of $250 in bonus credit.
---
Zipcar For Drivers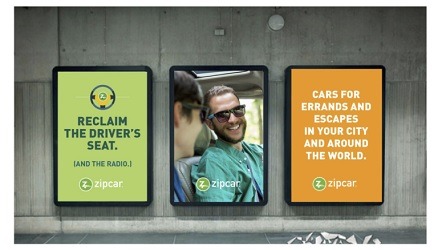 Zipcar is very much similar to renting a car. All you have to do is use the app to reserve a vehicle, drive it for the booked period of time, and return it to its original location. Unlocking the car is as easy as tapping your Zipcard to the windshield reader. Once you finish your trip, the company automatically charges your credit card. Features include:
Cars are located worldwide, including Canada and Europe.
"Home locations" are typically parking lots near major business districts, hospitals, and universities.
Wide variety of vehicles, even hand-controlled ones for disabled members.
Hourly, daily and weekly rentals.
Prepaid fuel card for every Zipcar.
Dedicated, country-specific hotlines.
To be eligible for a Zipcar membership, you must be at least 21 years old (or 18 if you're a student at a partner university) and have:
A valid driver's license for at least 12 months
Less than three combined moving violations and accidents within the past 3 years
No more than one moving violation or accident within the past 18 months
No major violations within the past 3 years
Members must also have no alcohol or drug-related driving offenses within the past seven years.
---
Bottom Line
Zipcar is a carsharing company that gives you an alternative to traditional car ownership. Once you become a member, you have the opportunity to choose from hundreds of hubs around the world, including Canada and Europe. Zipcar is great if you don't drive frequently, or if you are travelling and you want on-demand access to personal vehicles. It is widely available, user-friendly, and affordable.
For a similar platform, check out Gig Car Share. Created by AAA, Gig is now offering $15 to $25 welcome bonus and $15 to $25 referral credits.