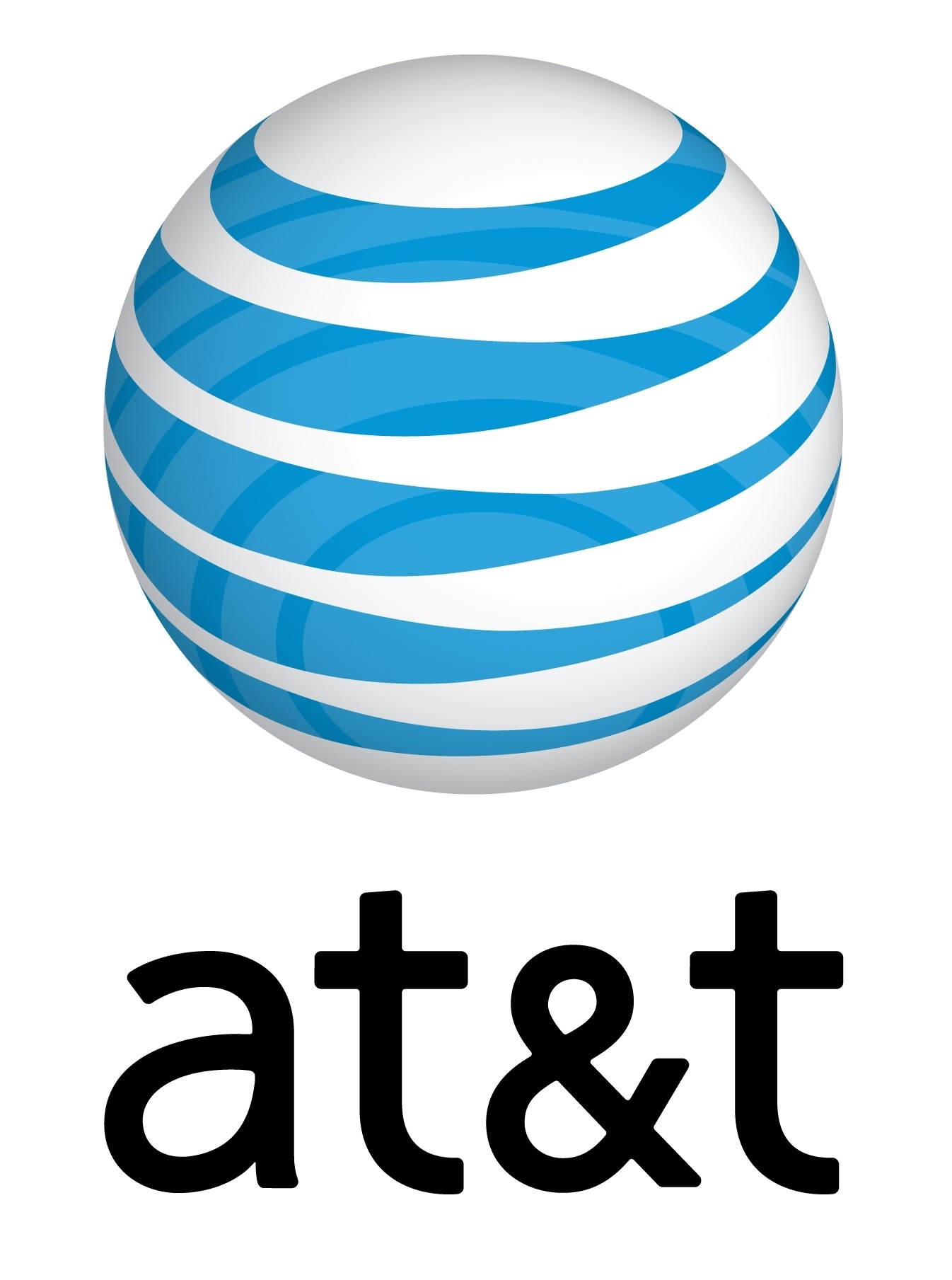 California residents that were AT&T customers between 07/15/09 and 04/24/13 can claim an estimated $50 from the AT&T/Pacific Bell Landline Late Fee Class Action Settlement.
The AT&T/Pacific Bell Landline lawsuit settlement came about because of claims that the phone company unlawfully charged and collected late payment charges from its residential landline telephone customers in California. If you paid one of these late payment fees between 2009 and 2013, you may be eligible to claim a cash award.
AT&T/Pacific Bell Landline Class Action Settlement
Class Eligibility: AT&T (Pacific Bell) landline subscribers in CA between 7/15/09 and 4/24/13 who paid late fees during that period.
Reimbursement: Estimated $50
Proof of Purchase: Phone number
Case Summary:  The plaintiffs allege that Pacific Bell violated California's consumer protection laws by charging late fees to their landline customers.
Claim Form Due Date: 12/31/2013
Claim Form: Pacific Bell Late Fee Claim Form
If you're in California and you were charged a late fee by AT&T/Pacific Bell, you can file a claim by 12/31/2013 to get a $50 settlement! If you were a customer with the phone company between 7/15/09 and 4/24/13 and paid late fees during that time, you are definitely eligible for this claim! Find more class action lawsuit settlements and check to see if you're entitled to any other reimbursements!

Delta SkyMiles® Gold Business American Express Card