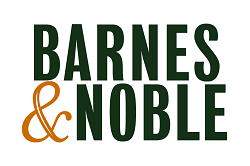 If it's your child's birthday Barnes & Noble has the perfect birthday snack for them! Simply sign up for their Kids' Club and for all your children's birthdays enjoy a Free Cupcake from the cafe! Just leave your personal information, such as name, email, and number. After you join, you can expect to receive not only the latest news from Barnes and Noble's but you can enjoy 30% off one kid's book or toy and for every $100 dollars spent you can earn a $5 reward.

Barnes & Nobles Freebie:
Loyalty Program: Kids' Club
Availability: Nationwide (find locations)
Birthday Freebie: Free Cupcake for children
Signup Freebie:  None Listed
Requirements: None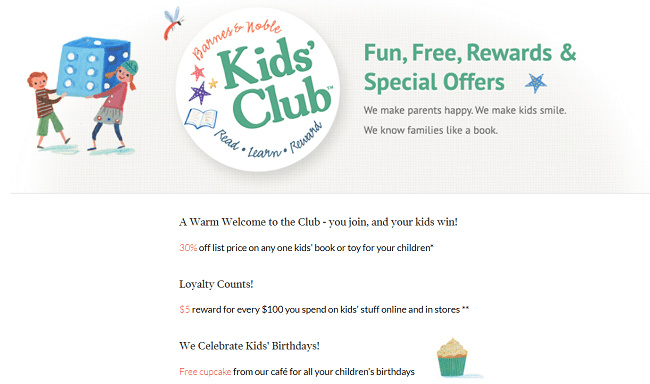 Bottom Line:
Take advantage of this opportunity to get a Free Cupcake for your child's birthday from Barnes & Noble's. When you sign up not only do you get a free cupcake when your children's birthdays roll around, but you receive 30% discounts on kid's toys and books as well as a $5 reward for every $100 spent on kid stuff online or in store! After you finish your application, you will begin to receive special offers and promotions from Barnes and Noble's! See more of the best Birthday Freebies today!