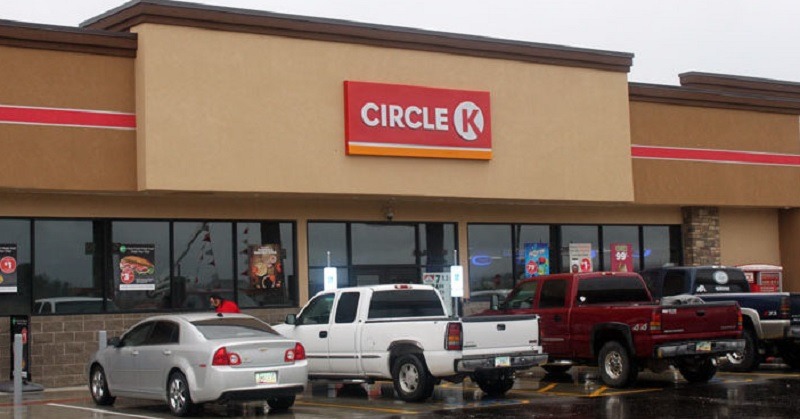 Find the latest Circle K promotions, coupons, and promo codes here.
Circle K is an established convenience store where you can grab the items you need for the day, whether its a pit stop after work or during a road trip. Be sure to check what offers we've written for you to save a ton of money. If you don't see a promotion that you like, be sure to check back as we update these posts often!
About Circle K
---
Circle K is a Canadian owned American convenience store chain. Founded originally in El Paso, there are several Circle K locations spread across the United States. Circle K will try to bring in local customers by having some quick promotions so be on the look out for any promotions, especially if you live near one.
---
Current Circle K Promotions
---
Get A Free Can Of Redbull
Circle K currently has a promotion where you can earn a coupon for a free 8oz can of Redbull when you play the game and submit your score. Valid until October 14, 2019. Be sure to read the terms and conditions down below to get your free can of Redbull.
Offer Expiration: October 14, 2019
What you'll get: Get A Free Can Of Redbull
Availability: Online.
Terms and Conditions: NO PURCHASE NECESSARY. VOID WHERE PROHIBITED. 9/16/19–10/14/19. Open to US (incl. D.C.) residents, 18+. To enter, play Campus Quest and register to compete for the highest score.
(Click the link above to view the promotion)
---
Bottom Line
If you live close to a Circle K, there is no reason that you shouldn't take advantage of the promotions they have to offer. You will be able to save some money on gas and some cool merchandise!
If you are a frequent customer of Circle K, then hold on to this post because we constantly update this post to make sure you get the best deals possible. If you're interested in posts like this, check out our list of Best Savings Promotions and Gift Card Deals, here on HMB!