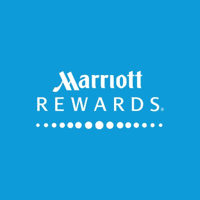 Marriott offer luxurious hotel rooms that suit your needs and style, start your next adventure with Marriott. Marriott is launching a Connect and Collect social media program, you need to know these offers because you can earn up to 45,000 rewards points per year! The first social media campaign awards you with 250 points mandate to connect your Marriott account to Facebook, Instagram, and Twitter for a total of 750 points. You can get an additional 125 points each for following Marriott Rewards on Twitter and Instagram. You can receive 50 points per day by tweeting and retweeting Marriott Rewards! The best part is you can automate this tweeting process, so its a one time hassle for 50 points per day!
Editor's Note: Check out more Marriott Social Media Offer on HMB, we will keep you up-to-date on all the latest Marriott promotions!
Marriott Social Media Program Promotion:
Promotion: Earn up to 45,000 Marriott Rewards points
Expiration Date: Limited time offer
Availability: Marriott members
Requirements: Marriott account, Facebook account, Instagram account, Twitter account and IFTTT account.
What To Do: Connect your Marriott account with Facebook, Instagram, and Twitter for a total of 750 points. Follow Marriott Rewards on Twitter and Instagram for a total 250 points. Tweet at Marriott Rewards everyday for additional 50 points per day.
Terms: Marriott reserve the right to modify or cancel this promotion at any time without notice. Other terms may apply.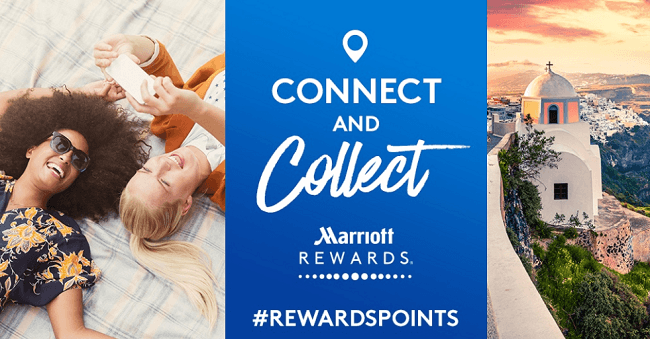 Earn 50 Marriott Points A Day:
Automate your tweeting process by creating a new applet. (I suggest you create a new throwaway Twitter account so your followers don't get spam)
Create an IFTTT account if you don't have one already, then connect your IFTTT account with your Twitter account
Create a new applet by clicking on your name in the top right corner then choose "New Applet."
Click "this" and add in a date & time for automate tweet at Marriott everyday.
Remember to add in hashtags "#MembersGetIt #RewardsPoints #FindYourRoute #MRpoints"
Enjoy 50 Marriott Points everyday!
Bottom Line
Marriott is giving you so many chances to earn free rewards points so act now! Each day you put this offer off is 50 points lost, there is not much work required on your part other than setting up an automated Twitter account. There is up to 45,000 rewards points up for grabs, start claiming you 50 points per day starting today! For more ways on how to earn easy points, miles, and bonuses, check out our full list!