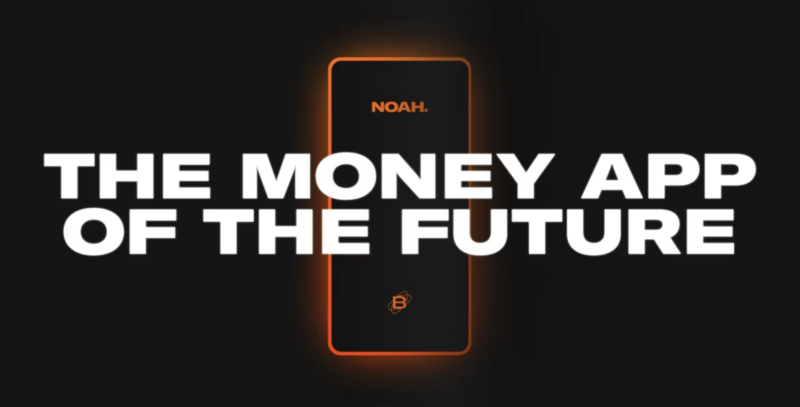 Noah is the money app of the future. They are releasing their app in Spring 2022 and their waitlist is currently open to sign up for.
Noah is the all-in-one app made for everyone, this crypto app can be used regardless where you are. Once it launches, you are able to send, spend, save, and earn. Continue reading below to learn more about Noah and the features they have.
Noah Referral For Waitlist
Before the app launches, you can refer your friends or family members to Noah and for each qualifying referrals made you can move up higher on the waitlist. You can start unlocking powerful rewards through your referrals.
If you already signed up for the waitlist, make sure to leave your referral links in the comments section below for other readers to take advantage of.
---

Noah Features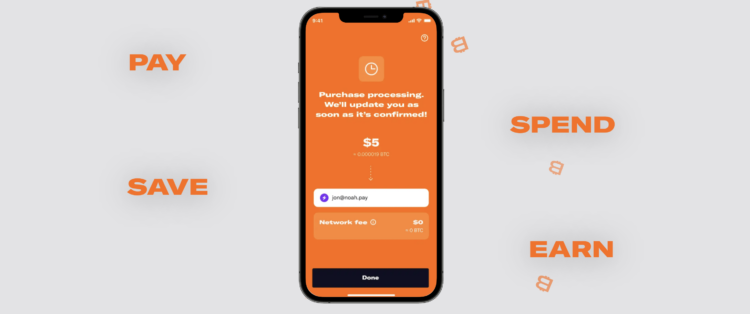 Noah's goal is to put digital money in the hands of the next billions of users. This all-in-one crypto apps allows users to spend and save at competitive rates in comparison to other traditional financial services.
Get access to features like:
You can pay anyone. anywhere. It's free and easy as sending an email.
You can use your bitcoin as collateral or money with no fees, no frills. Earn rewards on every purchase.
Save with Noah and let them do the work for you as you watch your bitcoin holdings grow.
Earn rewards on everything you do. Exchange Noah points for in-app perks, bitcoin, lower fees and interest rates or merch.
Noah is currently welcoming new users to join the waitlist, they are scheduled to released in Spring 2022.
Bottom Line
Noah is a new crypto app that allows their users to pay, spend, save, and earn. Their waitlist is currently open, so sign up to make sure and get early access.