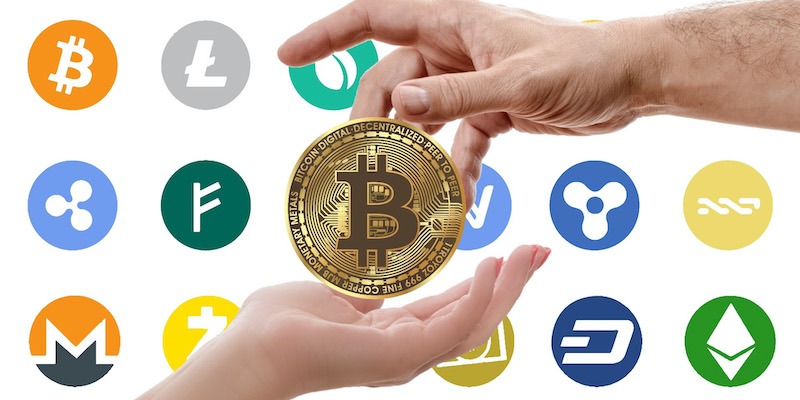 Find the latest free Bitcoin and Cryptocurrency promotions for the month of October 2020 here!
These cryptocurrency bonuses help you earn money when you open new accounts with certain institutions and participate in the digital token-based economy.
Complete registration for these services in order to earn your crypto bonus. Once you've registered for these companies, you'll gain the ability to buy, sell, store, spend and invest in digital assets. Check here for more investment promotions!
Best Cryptocurrency Promotions
---
Voyager $25 In Free Bitcoin
---
Coinbase $10 Sign-Up Bonus
---
Swan $10 Sign-Up Bonus
---
Gemini $10 In Bitcoin For New Users
If you are new, you can sign up for an account right now and you'll earn $10 in Bitcoin once you trade $100 within 30 days of account creation.
---
Celsius Network $20 In Bitcoin Welcome Offer
---
Crypto.com $50 Welcome Offer
---
Donut Crypto $10 Sign-Up Bonus
---
Crypterium $5 Welcome Bonus
---
Fold App 20,000 Satoshis Bonus
---
Binance 10% Kickback Welcome Bonus
Currently, Blackbird is offering a promotion where you can get 10% kickback commission rate bonus when you join using our referral link.
---
BlockFi $10 Sign-Up Bonus
You can get a $10 bonus in Bitcoin simply when you register for a free account.
---
BlockFi Up To $275 Bitcoin Bonus
Fund your Block Interest Account (BIA) for the first time on or before October 31, 2020 to earn up to $275 Bitcoin bonus.
---
Vaultoro 1/2 Gram Of Gold Sign-Up Bonus
---
More Cryptocurrency Offers
---
Bitfront Earn USD $30 In LN Trading Rewards
---
Passfolio $100 New Member Bonus
---
Lolli $10 Sign-Up Bonus
---
eToro $50 Referral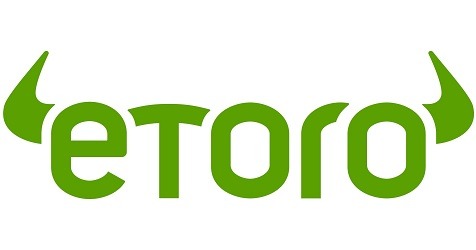 If you're a fan of eToro services, spread the joy and refer your friends and family. For every person that creates a new account and deposits $50 using your referral link you will earn $50 in referral per person.
---
Pei $2.50 Welcome Bonus
---
ShortHop $25 Bitcoin Bonus w/ Sign Up
If you love free money then be sure to check out this promotion that we have in store for you. ShortHop is offering $25 in Bitcoin for free when you sign up with a new account with them! This is a great way to get free money and get into cryptocurrency.
---
Xapo

$10 Sign-Up Bonus
Earn a $10 bitcoin bonus when you download the Xapo app using a referral link, then verify your new Xapo account and load your first $100 USD.
Additionally, Xapo will give you a $10 bitcoin bonus for each successful referral! So start sending your unique referral link to your friends or comment below to share!
---
Coinbits $5 Sign Up Bonus
---
Pei $2.50 Welcome Bonus
---
Bottom Line
As cryptocurrency is growing and becoming more common, look into using these services to earn more money. Take a look at these Bitcoin Cryptocurrency promotions that we've listed to learn about different platforms and welcome bonuses.
You check out more of our posts on cryptocurrency here on HMB. For more ways to earn more through referrals check out our Best Bank Referrals!