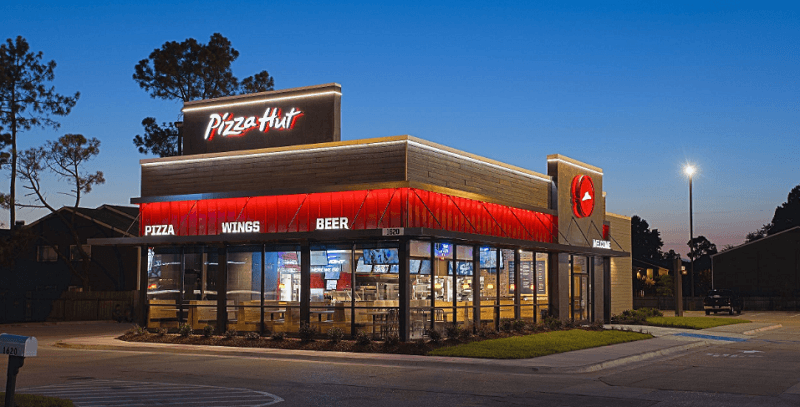 A hot pizza pie makes a great dinner option for troops that want to eat out or take a pie to go. Pizza Hut wants to help by giving military personnel up to 10% off when you dine. This discount is applicable any time at participating locations, all you have to do is show your valid military ID.
The pizza pies here are great as you are able to customize them fully. Are you currently in the mood for chicken alfredo or a supreme, the possibilities are almost endless! Keep in mind that military discounts vary by Pizza Hut locations, but to be sure just ask when you head to your nearest location!
Pizza Hut Military Discount Promotion:
Discount: Up to 10% off
Eligibility: Servicemen and Servicewomen who are serving or have serve in the Military.
Availability: Nationwide (Locator), in-store only
What To Do: Present your military ID at checkout.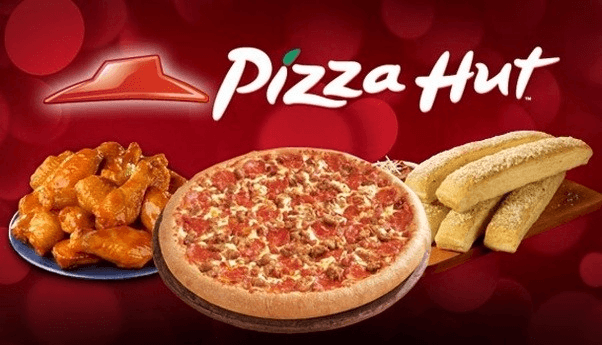 Military Discounts:
Many companies want to support the troops by giving discounts that usually start at 10%, but these deals may vary across different establishments. These discounts are benefits that aim to help military personnel transition from serving overseas back to civilian life by helping save money to accommodate the return home. Here at HMB we aim to guide you online by giving you military discounts to your favorite eateries. Just be sure that you qualify for these deals and bring a valid military ID with you! Along with these military deals, you can keep track of our other Military Discounts with our Best Veterans Day Freebies and Memorial Day Deals & Freebies and plan ahead before you go out on these days. Thank you for serving and protecting the country and our freedom.
Bottom Line:
Are you a pizza lover that served in the military? Pizza Hut offers pizzas with a variety of toppings and crust options. They show military members their thanks by giving you guys up to 10% off.
This discount applies at any time, with varying discounts based on location. After returning home from your station, Pizza Hut is the place to go if you crave a pizza. If you're interested in more ways to Save Money, check out our extensive list of Best Military Discounts, here on HMB!