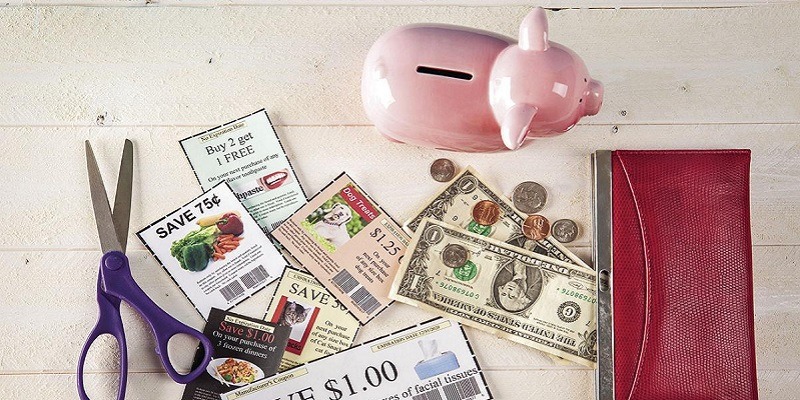 This year has been challenging for all of us. We are currently in a crisis where we need to be careful about our financial habits. Saving now will result in an easier recovery later on.
Whether or not your financial situation has changed, these saving strategies might be of use now or later in the future. Continue reading on below if you want to learn the do's and don't of saving money during a crisis.
---
Do: Reduce Costs, including bills if needed

It's obvious that you should cut unnecessary costs to save money. During this pandemic, you should reconsider what is necessary and unnecessary.
Begin looking at the cost of essentials such as rent or mortgage, utilities, food. Also don't treat all bills the same. Try working with your lender to reduce payments or suspend them temporarily.
---
Do: Adjust Your Savings Goals
Having a general dollar amount to save up to is a good idea when saving. An emergency fund is a standard goal that involves building up a lump worth of living expenses. But during an global emergency, consider raising expectations.
If you use automatic transfers from checking to savings accounts, see if that amount suits your needs. If needed, you could stop automatically transferring and manual do it when possible.
---
Do: Find a High Savings Rate
Another strategy is finding and opening a high-yield savings account at an online bank. The national average rate is 0.06%, but some savings accounts are currently offering over 1% annual percentage yield in the current economic environment.
---
Do: Get Help from Your Community to Save Costs
If you're experiencing financial hardship, you can call 2-1-1 or visit the website 211.org to learn about available resources in your community, including food banks, meal services for seniors and students, shelters, mental health services and more.
You may not want to ask for help but in certain situations, being open to support can help you save money. There are also nationwide reliefs, including federal student loan payments and coronavirus-specific unemployment programs.
---
Don't: Dip Into Savings Without a Plan
If you have an emergency fund and you need it now, use it. But before you withdraw, make sure you don't overestimate and keep tabs on how you spend it.
You'll eventually need to save up again, and you want to make that process manageable. It might help to settle on a minimum amount you need to keep in a savings account to feel OK.
---
Don't: Withdraw from Savings Too Often
Keep an eye on how often you dip into your savings account. Banks can charge an excessive savings withdrawal fee if you go over six per month. During COVID-19, the Federal Reserve has paused this rule, but your bank can to choose whether to charge the fee. 
---
Bottom Line
We are currently in an global crisis so saving money is not something you want to think about. However, it is important to save money for a healthy recovery, whenever that is. For more posts like this, check out our list of bank guides!