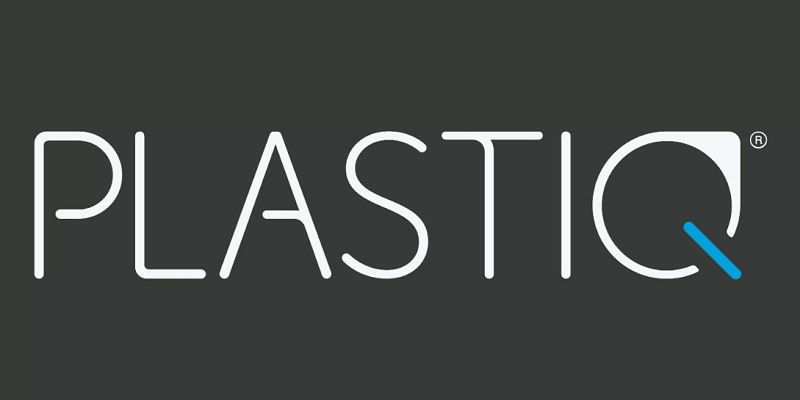 For all Plastiq users, Plastiq has partnered up with Mastercard to bring you a promotion. Right now customers can get a 1% Fee on Three Qualifying Payments! This means that when you pay your bills using Plastiq, you'll only have to pay a 1% fee!
Keep in mind that this is a targeted offer. In order to qualify for the promotion, customers must be targeted and then Schedule three payments in a row with a Mastercard! It's as simple as that. Be sure to take advantage of this promotion if you've been targeted!
Plastiq Mastercard Promotion
Promotion: Pay No Fee w/ Masterpass
Expiration: June 1, 2018 – September 30, 2018
Availability: New and existing Plastiq customers
Terms & Conditions: Your card must be successfully billed by Plastiq and remain in good standing to qualify for a promotional credit. The promotional credit is non-transferable and may not be sold or bartered. Promotion subject to change or cancellation at any time. Offer may be revoked at any time for any reason by Plastiq. Can only be used up to the first $250 on each transaction. Must have made minimum qualifying sum in payments in account history to qualify (this blocks people from creating multiple accounts).
How to Pay No Fee w/ Masterpass
Sign up for a Plastiq account or log into your account.
Make sure you've made the minimum required in payments to your account history to qualify.
Add your Mastercard to your Masterpass account.
Until May 31, 2019 enjoy a low 1% fee when you schedule payments!
Bottom Line
Plastiq users can now avoid the 2.5% fee for credit cards when paying their bills for a limited time. Using a Mastercard while paying with Masterpass, targeted customers only have to pay a 1% fee! 
This offer is currently in effect and will be until May 31, 2019. Keep in mind that this is a targeted offer, so check your emails! Find other ways you can save money today, here on HMB!