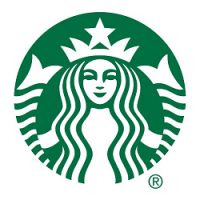 Autumn has approached meaning Starbucks is bringing out the seasonal beverages! This season they're bringing out some new names that will surprise their customers with new flavors. However, the first drink on the list to be released is the all time favorite Pumpkin Spice Latte, which is expected to be released today! The other seasonal drinks that will be released later in September are named, Cordusio, Cold Foam Dark Cocoa Nitro, and the Iced Maple Pecan Latte with Cold Foam. One of these new beverages may become your next favorite drink, so be sure to try them out this season!
Editor's Note: There are also some new seasonal Pumpkin Spice items that can be purchased at Starbucks. Check out this Fact Sheet and find out what item you want next!
If you're a Rewards Member, be sure to check out our post on their Happy Hour Promotions so that you never miss out on their awesome deals!
Starbucks Seasonal Promotion:
Promotion: Arrival of New Seasonal Drinks

Pumpkin Spice Latte – 8/28
Cordusio – 9/6
Cold Foam Dark Cocoa Nitro – 9/6
Iced Maple Pecan Latte with Cold Foam – 9/18

Expiration: Seasonal Promotion
Availability: participating Starbucks stores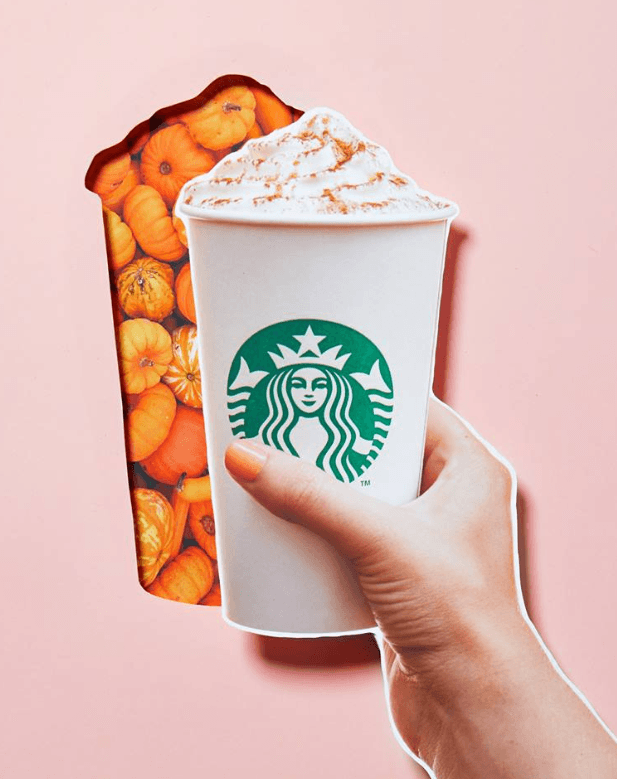 How To Get the New Seasonal Drinks:
Wait until the release date of the new drinks
Head over to your favorite Starbucks
Purchase the new drink and try it out!
Bottom Line: 
This season, Starbucks, is once again releasing new seasonal drinks for their customers. This year they're expected to release the Pumpkin Spiced Latte today, on August 28, 2018, a week earlier than last year. They will also be releasing three new drinks; Cordusio, Cold Foam Dark Cocoa Nitro, and the Iced Maple Pecan Latte with Cold Foam. Try out all these flavors and tell us about them! For more ways on how to save money, check out more on HMB.