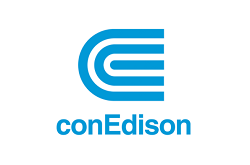 Great new for all Con Edison customer & employees! From now through September 30, 2017 you can get a new Nissan LEAF and save $10,000! This is your chance to get a brand new, stylish electric car for only a fraction of the cost normal public has to pay. The 2017 model Nissan LEAF MSRP around $30,680 with 107 mile battery life and since no gasoline is required meaning no oil change is necessary. If you are a Con Edison customer or employee then you need to check out this deal, perhaps you know some one that qualify for this deal then let them in on the great news! The deadline for this promotion is only days away so don't wait too long.

Nissan Discount Offer:
Promotion: Get $10,000 discount
Promo Code: B66972
Expiration Date: September 30, 2017
Availability: Con Edison customer & employees
Requirements: Must print out offer and use promo code at a participating Nissan dealer
Terms: The product promotion and rebate opportunity described are being offered and administered by Nissan and its participating dealerships.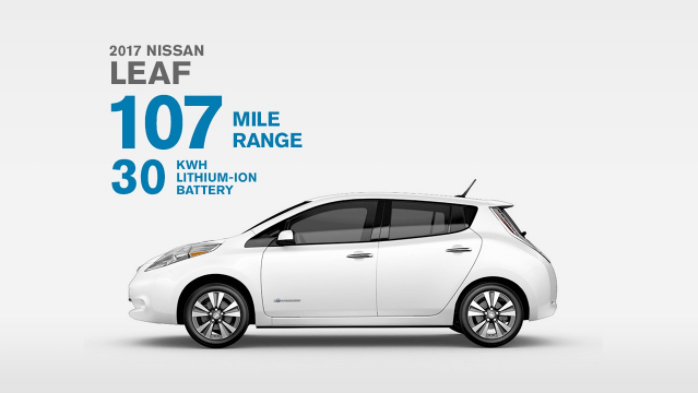 Get $10,000 Off Nissan LEAF:
Print out Con Edison Nissan promotion offer.
Bring a copy of your Con Edison employee ID or Con Edison electric bill
Visit a participating Nissan dealership (Store Locator) and remember to use promo code "B66972"
Purchase a Nissan LEAF and receive $10,000 off.
Enjoy your savings!
Bottom Line 
I think it is an understatement to say this promotion will save you a lot of money. You have so many reasons to check out this promotion if you qualify, in fact I can think of 10,000 reasons to do so. When combined with the Federal Electric Vehicle Tax Credit of $7,500 and the New York State Drive Clean Rebate of $1,700, your savings total up to $19,200. With these rebates and credits, a new electric vehicle can cost as little as $11,500 (plus tax). Take advantage of this Con Edison offer and purchase a Nissan LEAF before it expires on September 30,2017. For more tips and advice on how to save money, check out our full listings!