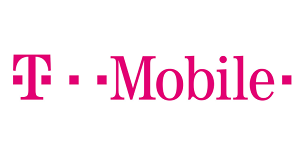 Attention! Starting on March 16, 2019 T-Mobile customers will be able to get Unlimited Data! To check if you have received this offer, check under the "manage data and add-ons" on your T-Mobile account.
This is a great opportunity for anyone who has been looking to get more value out of their mobile provider. Note that this offer is only available for Voice Lines only, so make sure you check to see if you are eligible.
T-Mobile Promotion
Promotion: Customers Get Unlimited Data
Expiration: Starts 3/16
Availability: Voice lines only
Terms: This offer is only for customers who received a text message notifying them. During congestion, the small fraction of customers using >50GB/month may notice reduced speeds until next bill cycle due to data prioritization. Video typically streams on smartphone/tablet at DVD quality (480p) unless Binge On is disabled.
How to Get Unlimited Data
Check to see if you have gotten a text message notifying you.
If you are a select Simple Choice customer, wait until March 16, 2019
Enjoy your unlimited data!
Bottom Line
If you're looking ways to save money on your phone services at T-Mobile, now's your chance. They are giving their customers and amazing gift by giving out Unlimited Data! This offer will start going out on March 16, 2019 so make sure you mark your calendar!
Make sure you check out some of the best ways to Save Money. Don't forget to also take a look at some of the best Gift Card Deals that we have.