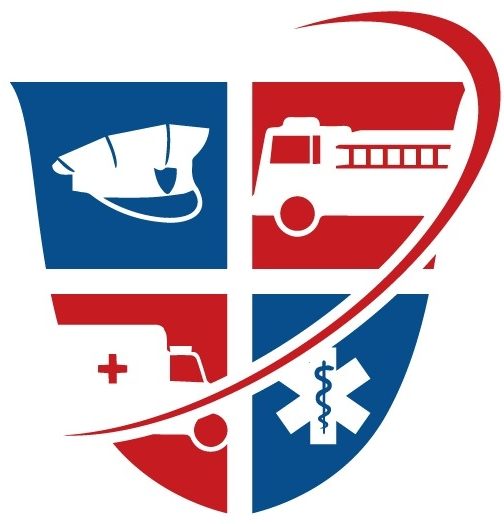 As a first responder — police officer, Firefighter, Paramedic or EMT — we just wanted to say thank you for your services because of how much you put on the line by saving lives! We've provided a list of stores that offer various promotions, exclusive deals, and special rates to first responders!
Save on everything from electronics, to cruises, to travel, and more! All you have to do is click on the brand you would like to purchase from and follow their instructions on how to receive the promo code, coupon, or discount. Most places requires to show proof of employment with your official ID!
Retail Discounts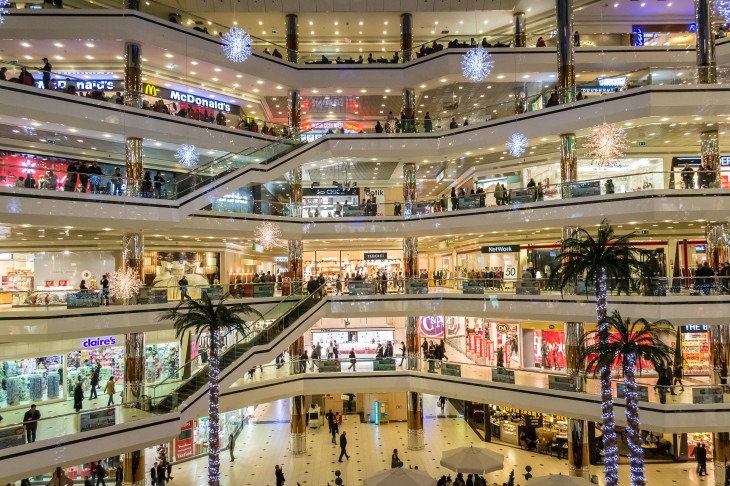 Electronics Discounts
Eyewear & Vision Discounts
Automative Discounts
Car & Truck Rental Discounts
Travel Discounts
Cruise Discounts
Health & Wellness Discounts
Hotel & Resorts Discounts
Housing Discount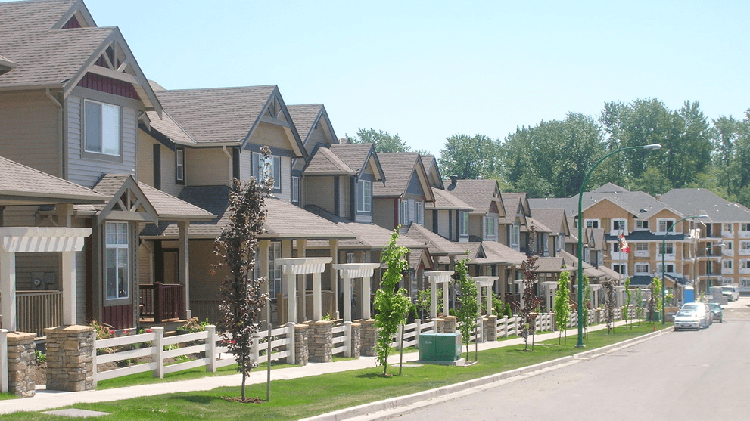 Education Discount
Insurance Discount
Jewelry Discount
Home Products Discount
Photography Discount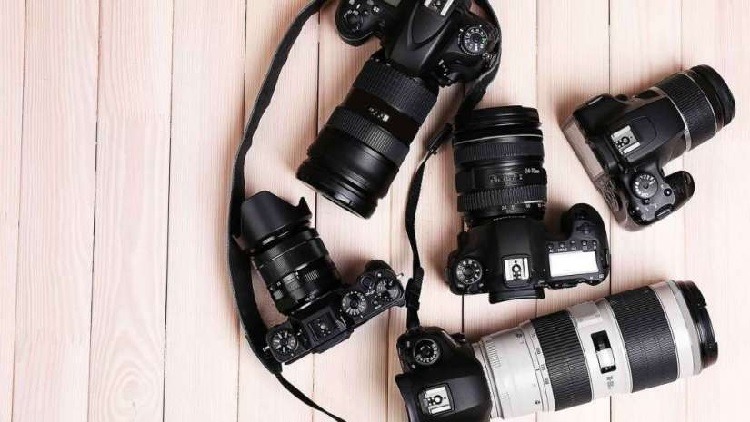 Recreation Discount
Food & Restaurant Discount
Sports Discount
Wedding Discount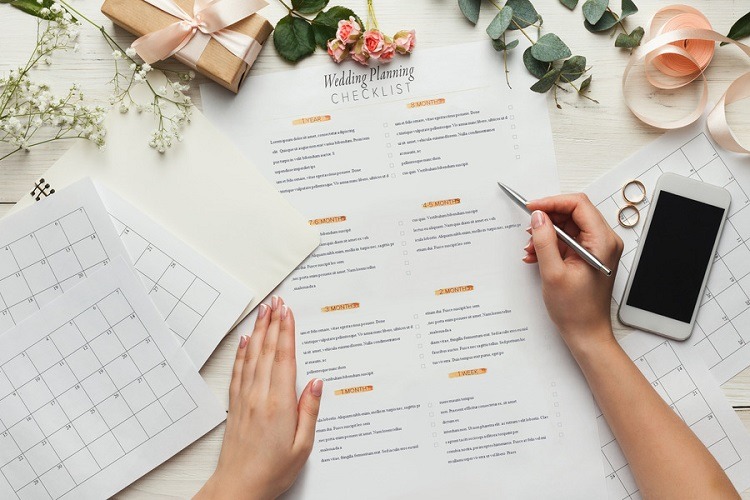 Bottom Line
We know you're not in it for the recognition, but you're hard work merits attention due to the challenges you face everyday. We've created a list of discounts to be there for you when you need it! It's our way to say thanks for service that makes all the difference!
While you're here on HMB, don't forget to learn ways to Save Money! If you want to check out freebies, don't forget to check out our full list of Free Food Deals and Freebies For Your Birthday!