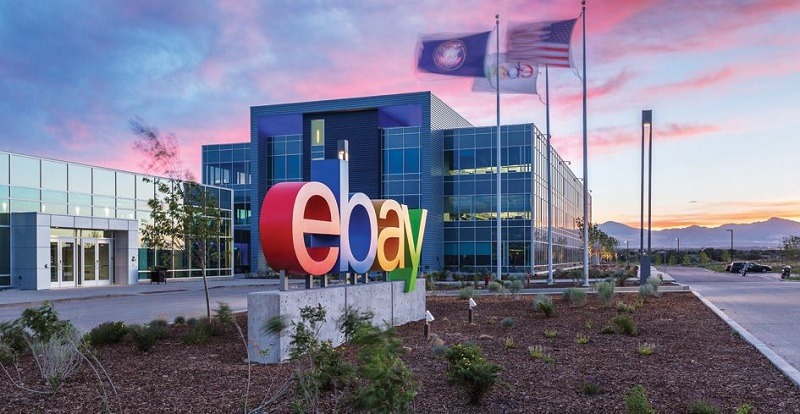 If you haven't purchased gift cards from eBay yet, then here's the perfect opportunity because they're having a great sale! Gift cards are great because they can be given to people as gifts, or you can use them for your own benefit to save money!
eBay is offering a $100 Kansas City Steak Company gift cards for $80, that will only be limited for a short time. There is a limit of 3 per buyer, and you will receive the gift card via email delivery. Don't forget to use a cash back credit card to maximize your savings!
eBay Gift Cards Promotion
Promotion: $100 eBay Gift Card for $90
Expiration Date: While supplies last.
Availability: 3 per person
Terms and Conditions: Gift Card redemption is only available online at. www.kansascitysteaks.com or by calling 1.888.527.8325. This card is redeemable for merchandise only and may not be exchanged for cash, unless required by law. We can only replace lost, stolen or damaged cards with satisfactory proof of purchase, and only to the extent there is value remaining on such cards.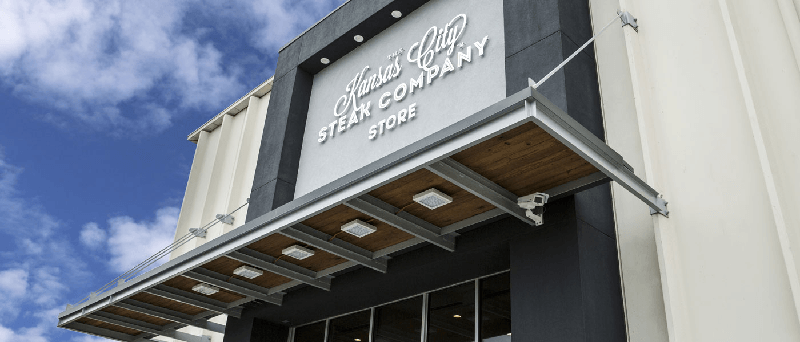 Get Discounted Gift Cards
Head over to eBay for the Gift Cards Promotion.
Purchase a $100 Kansas City Steak Company gift cards for $80
Enjoy 20% off for your gift card purchase!
Bottom Line
Doing a little planning and pre-purchasing gift cards can save you money and time. There is a limited amount of gift cards being sold, so don't miss on this promotion! Get a $100 Kansas City Steak Company gift cards for $80 from eBay.
If you want to save the most amount of money, I suggest you maximize your buying power and purchase the maximum allowed. Check our full list of discounted gift cards for other great gift card deals!