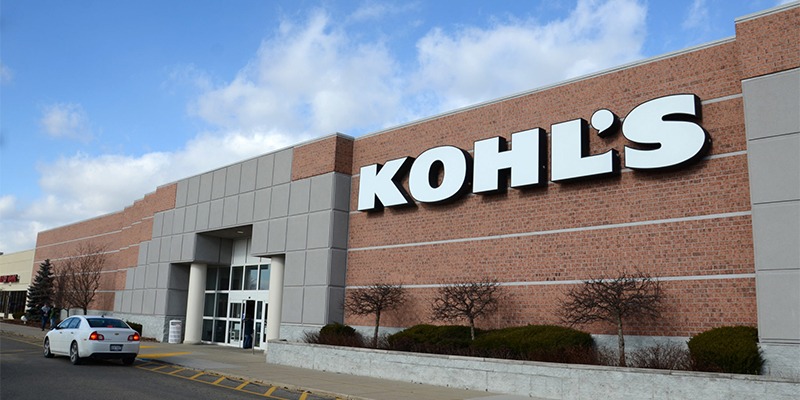 If you are a frequent Kohl's shopper, then hopefully you signed up for an account in the past. For Kohl's account holders, there is a special coupon code where you can receive a 20%, 30% or if you are lucky enough, 40% off coupon!
This Mystery Offer is valid for one transaction on May 18, 2019, online, or in-store with pass, any tender, no minimum amount. Log into your Kohl's Wallet or check our email and get the Mystery Savings Coupon Offer! If you have any codes you don't need, feel free to post them in the comment section below. This is a limited time offer, so make use of your code before it expires!
Kohl's Mystery Savings Promotion
Promotion: Get Up to 40% Off
Expiration: May 18, 2019
Availability: Online only at kohls.com
Terms & Conditions: Dollar-off discounts, including Kohl's Cash coupons, Yes2You Rewards and Promotional Gifts, will be applied prior to percent-off total purchase discounts/coupons. Offer cannot be used in conjunction with other percent-off discounts, including age-specific discounts.
Get Up To 40% Off at Kohl's
Head to Kohl's Wallet page to claim your special promo code or check your email.
You can receive a discount code ranging from 20% to 40% for using Kohl's Wallet.
Use your promo code at checkout to reveal your discount percentage!
Bottom Line
This rare Kohl's Mystery Savings offer is great promotion that will help your save more with less effort. All you have to do is check your Kohl's Wallet or email to receive a promo code with the potential savings of up to 40% off.
If you don't have a Kohl's Wallet then perhaps it's time to sign up for one to take advantage of future promotions. Check out more ways on how you can save money using our list of the best Cashback Shopping Portals, here on HMB!