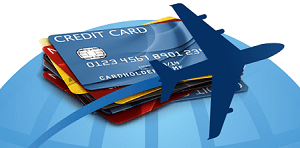 Planning on jetting across the world and immersing yourself in new cultures and people? Then make sure plan ahead and think about whether you should be Using Credit Cards Overseas. Make sure to consider signing up for travel cards with no foreign transaction fees and let you earn points and miles. Additionally, make sure your card has fraud protection, is widely accepted in the country you plan to visit, offers travel assistance and more. Read on for all the things to consider when using your credit cards overseas! Don't forget to check out our posts on Best Bank Bonuses, Best Savings Account Rates, and Best Credit Card Bonuses.
Fraud Protection: 
To limit their losses, most banks fight fraud by suspending accounts when there are suspicious activities at an unusual location. To help combat fraud, call your card companies and inform them of your travel dates and all the countries that you are planning on visiting. This step can help you avoid the inconvenience of not being able to use your card in a foreign country.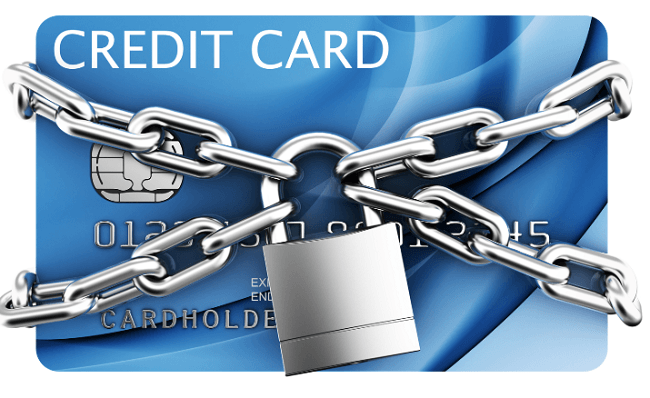 Acceptance:
Some credit cards that are widely accepted in the U.S. may not necessarily be accepted around the world. For example Visa and MasterCard have reportedly not been accepted at foreign merchants. Additionally, Discover and other cards have a smaller network in foreign countries and won't necessarily be a great option when traveling internationally. Even then, some business may only accept debit cards, cash or local cash.
Travel Assistance:
Check if the card you're planning on traveling with offers free travel assistance program. These programs usually offer travel accident insurance, purchase protection, legal assistance, and car rental loss or damage protection. Additionally, some companies offer express shipping for replacement credit cards, and referrals to medical facilities. Just make sure to check what services your travel credit cards offer to help you out in case anything goes awry.

Foreign Transaction Fees:
Unless your card offers no foreign transaction fees, it won't be worth it to bring it when travelling internationally. Most people don't realize it but most credit cards have a 1-3% fee when making transactions abroad. To avoid those, check to see if your card offers no foreign transaction fees. Please note that some readers have even reported foreign transaction fees charged for purchases made from home from foreign companies.
Bottom Line:
Also check out our posts on Best Bank Bonuses, Best Savings Account Rates, and Best Credit Card Bonuses.