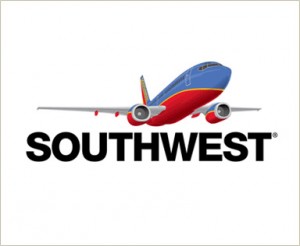 For people with a Southwest Rapid Rewards card(25,000 bonus points sign-up), you can now get an easy 1,000 bonus points for watching a short 2:30 video about redeeming rewards.  At the end of the interactive video, you will need to enter your Southwest Rapid Rewards number and last four digits of your credit card number.
From fine print:
You will qualify and receive your bonus after watching the video and completing the registration information at the end of the video. Please allow 6 to 8 weeks after the last day of each month of the promotional period for bonus rewards to post to your account. Credit card product changes during the promotional period will forfeit this bonus offer. This promotional offer is non-transferable. To qualify for this bonus offer, account must be open and not in default at time of fulfillment.
So again, watch the short video, enter information, and wait 6 to 8 weeks to receive 1,000 easy bonus points. If you don't have the card, sign up for 50,000 bonus points = enough for two free flights!