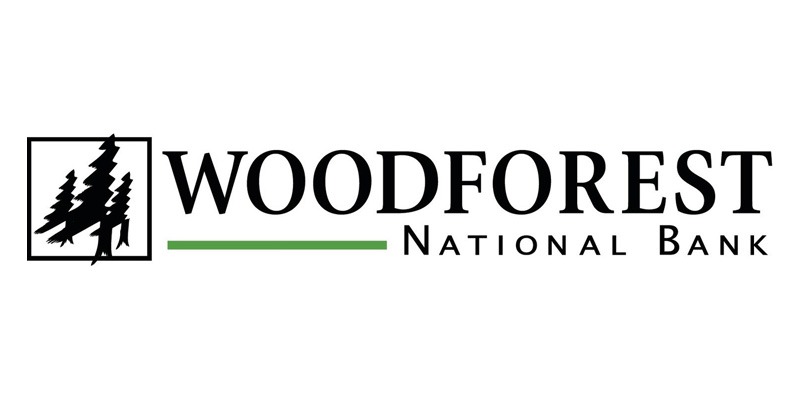 As a Woodforest National Bank customer, it's important to know the routing number so you can sign up for automatic deposits, make a payroll payment, or send a wire transfer. If you're not sure on what your Woodforest routing number is or where to find yours, continue reading below to see what it is and where you can find it.
---
Woodforest Routing Number
Woodforest National Bank Routing Numbers
State
Routing Number
Alabama
314972853
Florida
314972853
Georgia
314972853
Illinois –

Adams, Alexander, Bond, Brown, Calhoun, Clay, Clinton, Crawford,
Edwards, Effingham, Fayette, Franklin, Gallatin, Greene, Hamilton,
Hardin, Jackson, Jasper, Jefferson, Jersey, Johnson, Lawrence, Macoupin,
Madison, Marion, Massac, Monroe, Montgomery, Morgan, Perry,
Pike, Pope, Pulaski, Randolph, Richland, Saline, Scott, St. Clair, Union,
Wabash, Washington, Wayne, White and Williamson Counties

081226829
Illinois –

All other counties

071926809
Indiana –

Clark, Crawford, Daviess, Dubois, Floyd, Gibson, Greene, Harrison, Jackson, Jefferson, Knox,
Lawrence, Martin, Orange, Perry, Pike, Posey, Scott, Spencer, Sullivan, Switzerland,
Vanderburgh, Warrick and Washington Counties

081226829
Indiana – All other counties
071926809
Kentucky
314972853
Louisiana
314972853
Maryland
053112592
Mississippi
314972853
New York
314972853
North Carolina
053112592
Ohio
044115809
Pennsylvania –

Allegheny, Armstrong, Beaver, Butler, Clarion, Crawford, Erie, Fayette, Forest,
Greene, Indiana, Jefferson, Lawrence, Mercer, Somerset, Venango,
Warren, Washington and Westmoreland Counties

044115809
Pennsylvania –

All other counties

031319058
South Carolina
314972853
Texas –

Refugio County

314972853
Texas –

All other counties

113008465
Virginia
053112592
West Virginia –

Brooke, Hancock, Marshall, Ohio, Tyler and Wetzel Counties

044115809
West Virginia – All other counties
053112592
---
What is a Routing Number?
A routing number directs funds to the proper bank during a transaction, it is used to identify check-processing endpoints. You should be able to see your nine-digit routing number on the lower-left corner of your checks.
If you have questions about your routing number, or sending or receiving funds to or from your account, contact Woodforest customer service at 877-968-7962 or support@woodforest.com.
---
---
Bottom Line
Routing numbers are nine-digit codes that enables banks to identify the location of your bank account. It's important to know what your Woodforest National Bank routing number is for certain transactions.
You can check out the latest Woodforest National Bank Promotions here! Furthermore, if you're interested on banking with Woodforest, read our Woodforest National Bank review and see if their services if what you're looking for.
If this is not your bank or are banking with another institution, you can check out our bank guide master list to help you with your banking questions or browse through our archives.